Last-chance saloon for Woods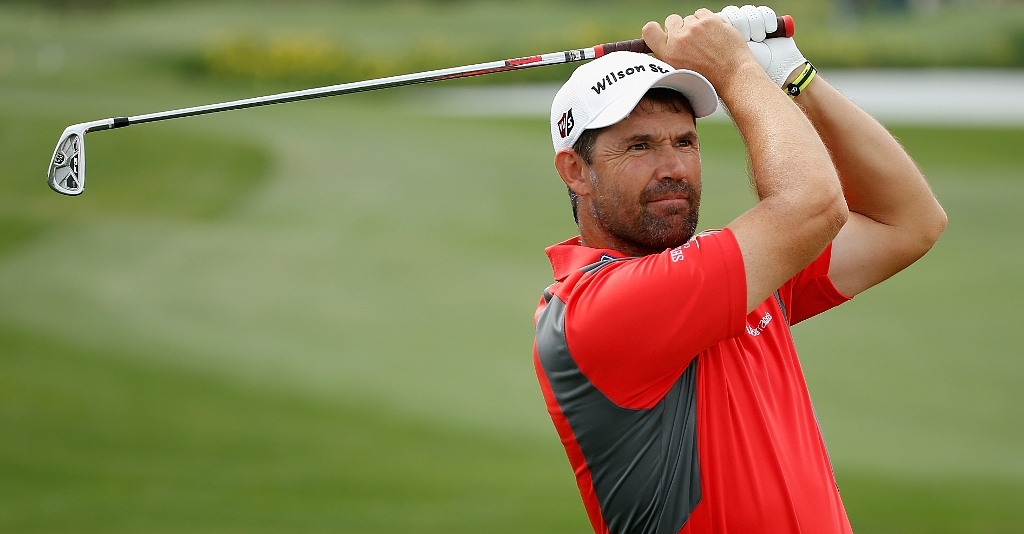 Tiger Woods is determined to make the most of his last opportunity to win in 2010 at the Chevron World Challenge.
Tiger Woods is determined to make the most of his last opportunity to win in 2010 at the Chevron World Challenge.
Woods has won at least one PGA Tour title in every season he's played since turning professional in 1996, and even though that streak has now been broken with the 2010 PGA season concluded, he can at least cap off the year with a win at the 18-man invitational Chevron World Challenge that he hosts.
It's been a tumultuous year for Woods, who has endured a sex scandal, divorse, loss of sponsorships, loss of form, and a loss of the World No. 1 position he held for five years. But Woods insists his drive remains the same.
"My goal is to win every tournament I tee it up in and be prepared for every event," said Woods.
"I love winning. That's just fun. Coming down the stretch on the back nine with a chance to win, I mean, that's the rush and that's the thrill of why my practice, and it's why we train, why we hit all those balls tireless hours is to put ourselves in that one position.
"Whether you succeed or fail, it's about being there, and once you get a taste of that, you want to be there time and time again.
"But that does entail right now learning a new golf swing that requires a lot of work, some new motor patterns. It's not exactly easy, but it's a fun challenge."
Woods may not have won any tournaments in 2010, but his game has come a long way since missing the cut by eight shots at the Quail Hollow Championship, and finishing next to last at the Bridgestone Invitational. Ongoing swing changes implemented with Canadian coach Sean Foley are beginning to pay dividends, and a strong closing 65 at the Australian Masters points to an up-turn in form.
"Over the last I'd say probably five to six tournaments I played, I'd get in these hot streaks where I'd do it right," said Woods, "and before they would come in as a streak I'd get it going for two, three, four holes and now they're lasting close to nine holes, and now I've got to get it for 18 holes, eventually all 72, and then eventually down to the entire major championship. So it's a process.
"As a golfer I learned so much more this year than any other year, and as a person infinitely more. So it's been a very successful year even though it was a very painful year, as well."
Woods hails from California, where the Chevron World Challenge is being held, and the Sherwood Country Club holds a special place for him.
"This is home. This is where I was born and raised. I grew up about an hour from here, and I remember coming up here and watching the guys play, watching Mark (O'Meara) and Curtis (Strange) play in the first Shark Shootout, and that was a long time ago. It was actually when O'Meara had hair.
"This is going to be another great week," he added. "Our field is the deepest, the strongest it's ever been. The golf course is in amazing shape. Weather looks like it's going to hold out pretty good for the rest of the week, and we're really looking forward to getting out there and hopefully putting on a good show for everybody."
Boasting a $5.5million prize purse and a stellar field, the Chevron World Challenge will also see the likes of defending champion and current FedEx title holder Jim Furyk taking part, as well as Paul Casey, Anthony Kim, Ian Poulter, Stewart Cink, Matt Kuchar, Steve Stricker, Luke Donald, Hunter Mahan, Camilo Villegas, Graeme McDowell, Nick Watney, Dustin Johnson, Rory McIlroy, Bubba Watson, Zach Johnson, and Sean O'Hair.