Last chance saloon for Tiger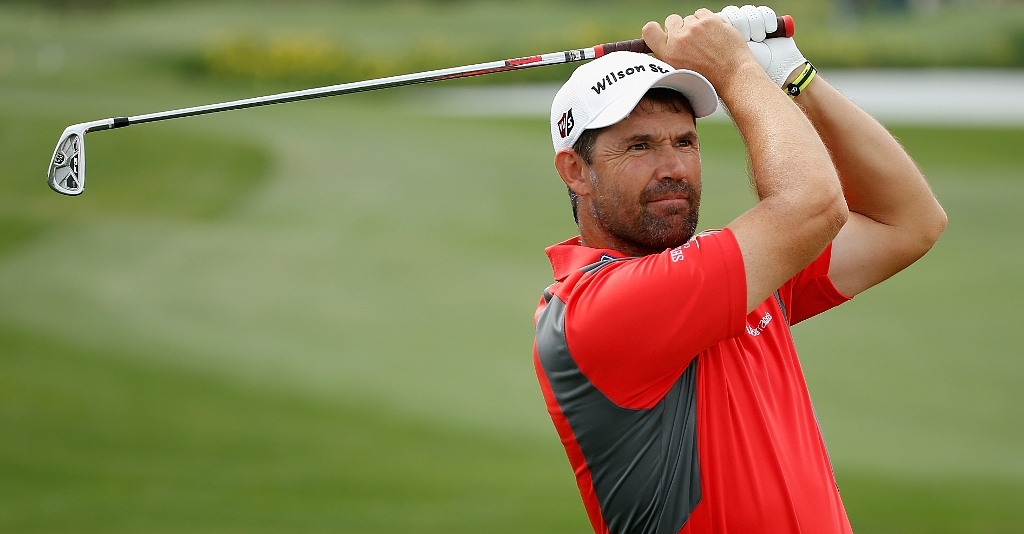 Tiger Woods has one more last chance saloon to land a title in his so-far winless 2010 season.
The Australian Masters was not Tiger Woods last chance saloon to land a title in his so-far winless 2010 season.
There is one more – at the Chevron World Challenge.
The event which, since it's inception, has been hosted and dominated by Woods, is now considered OK enough to be able to offer some World Ranking points, so yes, Woods could officially break his drought in this event which tees off at the Sherwood Country Club on December 2.
But doing it there might seem a little hollow to a man who, among his 14 majors and 95 tournament victories, has won virtually every tournament that matters to him.
Why so?
Well, like the Nedbank Challenge in South Africa which local TV giant Super Sport is, tongue-in-cheek, advertising as 'Africa's Major", the rival Chevron World Challenge is one of golf's end-of-the-year, made-for-TV, silly-season invitational events that offers US fans a limited number of the game's big guns, but in no way can be seen in the same light as any of the Majors, the four World Golf Championship events or even tournaments like The Players and the Tour Championships.
On the other hand, Woods, perhaps a little desperate to win again in a year which he could very accurately describe as his 'Annus Horribilis', might be both delighted and relieved if he can land the Chevron title again.
And he made this look like a distinct possibility after reeling off two eagles and two birdies over his closing six holes at the Australian Open at the weekend, a sparkling 65 taking the defending champion at Melbourne into a respectable fourth place
That finish saw the former World No 1 (now down to 2nd) fly home to America in a positive frame of mind.
"I have two weeks off and then play the Chevron so I am pretty excited about it," he told the media after his final-day heroics in Melbourne.
"Some of the things I am working on are starting to gel but unfortunately not for the entire round. They are too sporadic.
"So I'll do some more practising when I get back home with Sean."
Woods is currently busy making a fourth swing change with new swing coach Sean Foley after parting company with Hank Haney.
"I have been able to make it work in streaks, but unfortunately I haven't done it for an entire round as yet," he said.
"That's one of the things when you're making changes in the game, it takes time.
"I'm pleased with some of the progress I've made because the streaks are now lasting longer, but I still need to do it for an entire round. I still need to do it for 72 holes."
After his truth-is-stranger-than-fiction fall from grace late in 2009 following the sensational exposure of a dark and secret side of his life that had involved multiple extra-marital liaisons, Tiger was no longer the dominant giant of the game when he finally came back from a long break during which he had undergone rehab for sex addiction
And it wasn't too long after the break-up of his marriage that he also lost his 281 week-long World No 1 ranking to England's Lee Westwood earlier this month.
"I haven't won anything this year so it's understandable why I'm not number one anymore," he said shortly after it happened..
"I'll have to win golf tournaments to get there. That's what has happened in the past and that's what I need to do in the future if I'm to get there again," he added.