Last chance for Solheim bidders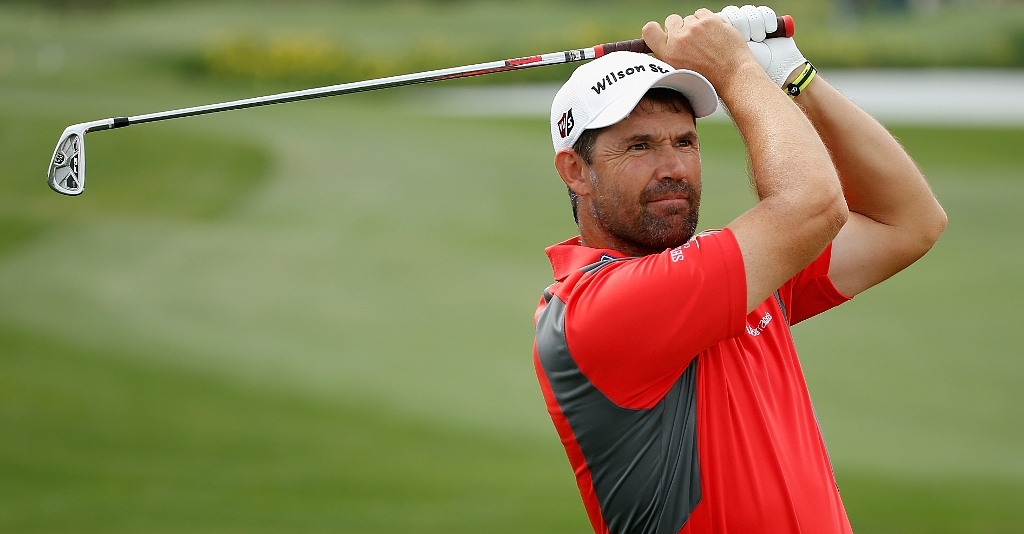 Alison Nicholas is hoping this week's Ladies Scottish Open will help make picking her four wild cards a little easier.
European captain Alison Nicholas is hoping this week's Aberdeen Ladies Scottish Open will assist her in the difficult task of making her four wild card picks for this year's Solheim Cup at Killeen Castle in Ireland from September 23-25.
"It will be interesting to see who plays well at the Ladies Scottish Open this week as it may well help me to decide the make-up of the 2011 European team," Nicholas said.
"Melissa Reid and Catriona Matthew, who have all but cemented their places in the team, are both in the field along with a number of other potential selections.
"Showing that you can play well under pressure at a key time in the selection process is very important and with The Solheim Cup just 36 days away, this tournament provides a wonderful opportunity for Europeans to shine."
Melissa Reid, Laura Davies, Suzann Pettersen and Christel Boeljon wont have to worry too much, They have already booked their places in the Cup matches and can no longer be caught by the fifth placed player, Virginie Lagoutte-Clement.
The Frenchwoman, who is the reigning champion in Scotland, will be looking to impress ahead of the August 29 team announcement, as will her 2009 Solheim Cup teammates Becky Brewerton and Diana Luna.
Brewerton said: "I am really looking forward to playing Archerfield again and this will be a big week for me as it is my last chance to impress before The Solheim Cup.
"Although the pressure will be on, I feel confident in my game and have been doing some sound preparation work so I will be looking to follow my win at the Tenerife MatchPlay with another this week."
The next four players in line to qualify from the Rolex Women's World Rankings list are Maria Hjorth, Anna Nordqvist, Catriona Matthew and Sophie Gustafson. Matthew will lead the 10-strong Scottish challenge at Archerfield Links
The 2009 Ricoh Women's British Open champion is joined by compatriots Mhairi McKay, Vikki Laing, Clare Queen, Kylie Walker, Krystle Caithness, Lynn Kenny, Heather MacRae, Gemma Webster and 18-year-old Carly Booth, who is especially keen to impress the home fans.
Booth said: "I'm really looking forward to this event. It's a change because you have a small field, no cut and you have an amateur to play with so it's friendlier, with a more relaxed atmosphere.
"It's great to have a tournament in my home country because we don't get them too often. You're in every different country, but your home country, so to be back here is so nice."
Her best finish so far was a tie for 13th in 2007, when she was also the leading amateur and looking back on it, she added: "At The Carrick I came 13th and I've not beaten that since. I've been a pro for nearly two years so I've got to get my finger out!"
Format of play for the 60 professionals in the 54-hole event is strokeplay, with no cut. However there is also a Pro-Am style event running concurrently from Thursday to Saturday.
The event's unique format will see 60 professional golfers playing alongside 60 amateur partners including sporting personalities such as rugby's Gavin Hastings and football's Alan Hansen. Format of play is better-ball for the team event and only the top 15 amateurs will survive the 36-hole cut to play in Saturday's final round.