Langer on track at Colorado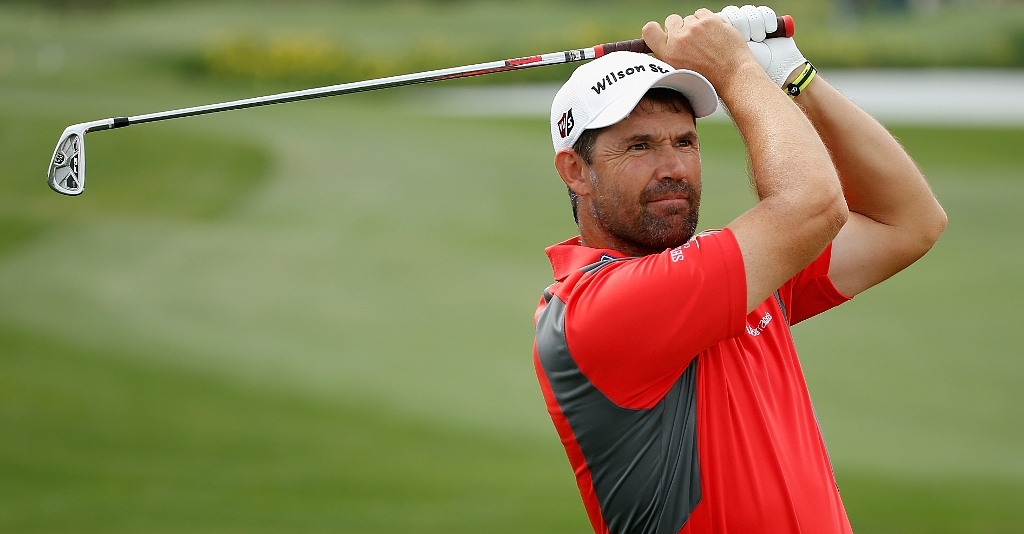 Benhard Langer has taken an important step towards winning his first senior major at the 71st Senior PGA Championship.
Benhard Langer has taken an important step towards winning his first senior major by sharing the lead in round one of the 71st Senior PGA Championship.
The German golfing icon, a two-time winner of the Masters in his younger days and a man who can boast ten wins on the Champions Tour since joining the 50-and-over circuit, shot an opening 66 at Colorado Golf Club on Thursday to share the lead and set a course record with the unheralded Robin Freeman.
The pair are two shots ahead of second-placed Tom Lehman and Brad Bryant who both posted 68s.
Langer, who has described himself a "pretty decent wind player", was spectacular on Thursday when the wind kicked up to 35 mph, only 20 players broke par and only eight got into the sixties, was able to shoot his record 66 and tie with Freeman who had posted the same score an hour earlier when the wind wasn't as strong.
"There's different thoughts to playing in the wind," said Langer, already a two-time winner on the Champions Tour this year and last year's runner up in this event Oak Hill.
"Obviously you've got to flight your ball and you've got to hit the shape that you're thinking you're going to hit. Because if you're thinking you're going to hit a draw and you hit a fade into a crosswind, then it's a huge difference."
Playing the back nine first, Langer was already 5-under after his first six holes, having birdied the 11th, 12th and 15th holes as well as holing out from just over 100 yards on the short, par-4, 14th hole for eagle.
"I hit 3-iron off the tee and a full sand wedge and backed it up into the hole. That was pretty exciting," he said.
"It's always nice to do it (make an eagle), but you still have to play the rest, I still had 13 or 14 holes to go and I had to play them, whether I made eagle there or birdie or par. But, yeah, it's nice to get under, in the red numbers, get under par early and take it from there. It's certainly better than being a couple over."
Unlike Langer, journeyman golfer Freeman, 51, has had little glory in in his 276 starts on the PGA and Champions Tours. He has yet to win a title and indeed he does not even have full playing privileges on the Champions Tour.
His magic at Colorado GC came via his putter, perhaps because he had a new, oversized grip installed on it before he teed off here, this he said, because he had a tendency to get "handsy".
The new grip worked like a charm. He needed just 26 putts and at least five of those were from over 15 feet.
"That's probably the best putting round I ever had," Freeman said.
"It was great. It was very good on the greens. My caddie this week (PGA Professional Lou Cooper) is a great friend of mine who reads greens very well. And we did a lot of mapping of the greens in practice rounds this week. And he read them very well. I hit them the correct speeds and I made a few. So that was kind of fun."
It might not be so much fun in Friday's second round.
The morning players on Thursday found conditions much easier than they were for the afternoon players later on.
As the day wore on, the winds picked up and the greens became more difficult.
On Friday tee times will be reversed and the afternoon round is once again expected to be played in the worst of the elements.