Langer inspired by Walton Heath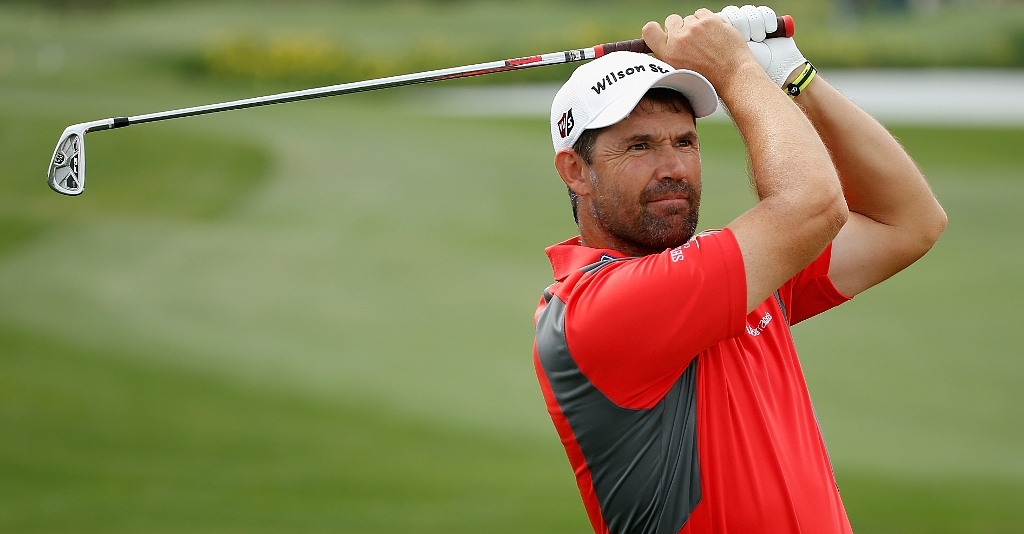 German legend Bernhard Langer can't wait to return to Walton Heath for this week's British Senior Open.
German golf legend Bernhard Langer can't wait to return to Walton Heath for this week's British Senior Open.
It's got some great memories for him.
The two-time Masters champion made his Ryder Cup debut at the course, just south of London, in 1981 – the first of 10 appearances in the event as a player before he went on to captain Europe to a record-breaking victory on American soil in 2004.
"I was fortunate enough to play in a couple of European Opens at Walton Heath before making my first Ryder Cup appearance there in 1981 and I loved it straightaway," Langer said. "It's parkland, but with a links look and feel to it. I enjoy the heathland, the trees and the bunkering – all in all, it's a great inland course.
"I haven't been back for quite a number of years, so I'm very excited to defend my Senior Open title there. My Ryder Cup debut was obviously a memorable part of my life … it was the start of my love affair with the Ryder Cup."
Langer took the title last year after beating America's most recent Ryder Cup captain, Corey Pavin, by a shot at Carnoustie in 2010.
He followed that up by landing the Senior US Open to become the first player to capture back-to-back majors on the senior tour since Tom Watson.
Langer recalled: "To fly straight (from Carnoustie) to the west coast of America for the Senior US Open, with an eight-hour time change, and manage to win was quite a ride.
"It was a special two weeks in my career. Majors were elusive on the regular tour, so to win two senior majors in a row was a great feeling."
Langer might not be taking last year's A Game into this year's event, however. Recent thumb surgery that kept him out of golf four months earlier this year has seen to that.
It forced him to miss The Masters at Augusta and, after finishing 11th at the Berenberg Bank Masters on his return to the Seniors Tour in June, he has since missed the cut at the European Tour's BMW International Open in Munich before carding eight-over and missing the cut in The Open at Royal St George's last week.
Langer is hopeful, though, that tree-lined Walton Heath will be more kind to him than the wet and windswept links he experienced at Sandwich.
Langer has been grouped with American John Cook and Scotland's Gordon Brand Jnr for the opening two rounds, but the man he may have to watch closest is Tom Watson.
Watson had another Open to remember at Royal St. George's last week after making a hole-in-one and putting on a masterclass of links golf in the heavy rains and driving winds which sweot across the South East coast of England last weekend.
After finishing tied 22nd, Watson should be full of confidence as he bids to win a record fourth Senior British Open title after wins in 2003, 2005 and 2007. That he has also claimed a victory in the Senior US PGA Championship this year can only boost his confidence even further.
"I didn't make a double bogey the entire week, and I had a hole-in-one. I'll remember that for a long time," said Watson, looking back at Sandwich.
Watson will play his first two rounds with England's Barry Lane and Zimbabwe's Nick Price.
Watson is one of just three players – Gary Player and Bob Charles are the other two – to have won both The Open and the senior version and former world number one Price will be trying to add his name to that list
Family commitments have previously stopped Price playing in the event but, ahead of his debut, the 54-year-old said: "It's the one senior major you really want to win.
"It's not the Open Championship, but it is the next best thing for us guys."