Langer holding thumbs at Inverness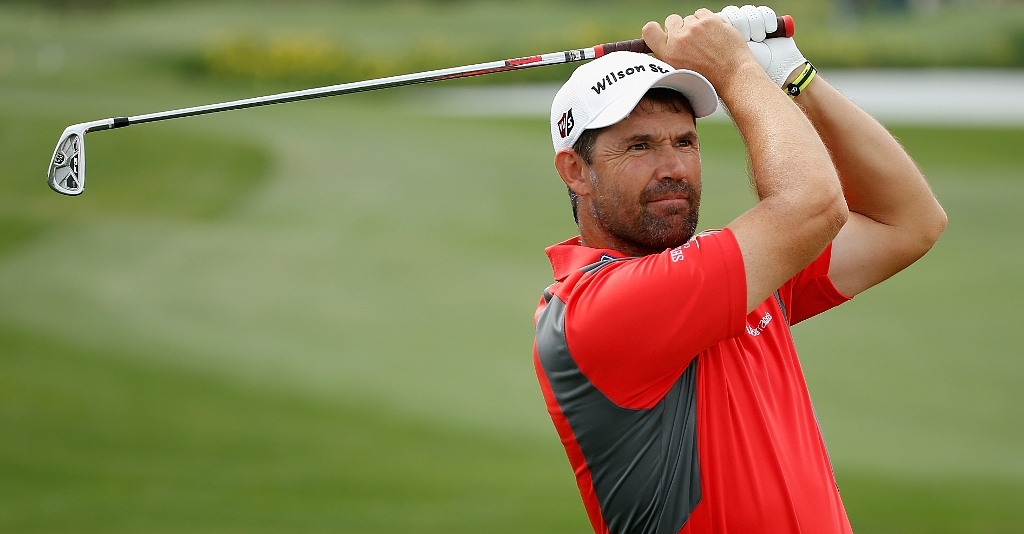 Bernard Langer won't be able to whisk up another magic major double at the US Senior Open this week.
Bernard Langer won't be able to whisk up another magic double as he did last year when he won the Senior British Open and the US Senior Open back-to-back.
It's too late for that.
The British Senior Open has come and gone with Russ Cochran winning last week and Langer finishing in a tie for 12th, but now that his game is coming on with every passing day following a thumb injury and nearly four months of rehab time at home, Langer is not entirely without hope that he can successfully defend the second leg of his famous 2010 double, in this case at the Inverness Club in Toledo.
"I'm trying to find my way back," he said on Wednesday on the eve of the 32nd US Senior Open.
Langer's career in over-50s golf was flying after his improbable trans-Atlantic back-to-back major victories and three other Champions Tour victories had him truly standing out in the elite crowd of golden oldies – until he hit a button at a traffic light too hard while out cycling with his family in Florida last autumn and tore ligaments in his thumb.
He managed a win at the ACE Group Classic early in the year, but he was fighting so much pain and frustration, he decided to opt out of competitive golf and take a four month break.
He returned for he first time to play the regular British Open two weeks ago and missed the cut – but things were starting to happen.
Hie performance last week and his 12th place finish in the defence of his Senior British Open was a big step back towards getting on track again to winning and although still not "100 per cent" the 53-year-old German believes his thumb may be "good enough to play" some quality golf this week.
"I've been able to play the last two (weeks) without it getting worse), so that's a good sign," he said on Wednesday. "Weeks ago, whenever I started playing, it got worse. So I'm hopeful. It seems to be OK and holding up this week."
With Langer an unknown factor at this stage, Cochran will be trying to pull off a Langer repeat this week following his Senior British Open victory at Walton Heath.
But after his celebration party and the long flight home, Cochran is certainly not overly confident and says the fact that Langer pulled off the golden double in the space of only a week amazes him.
"People said: 'Hey, you gonna do two in a row as well?'" Cochran said, shaking his head.
"That's a tribute to the kind of guy he is; to the discipline that he has, the kind of game he has and his determination. I can't imagine coming in here and just getting right back on track and having enough in the tank to win this week."