KZG EXTENDS ITS DRIVER RANGE TO 10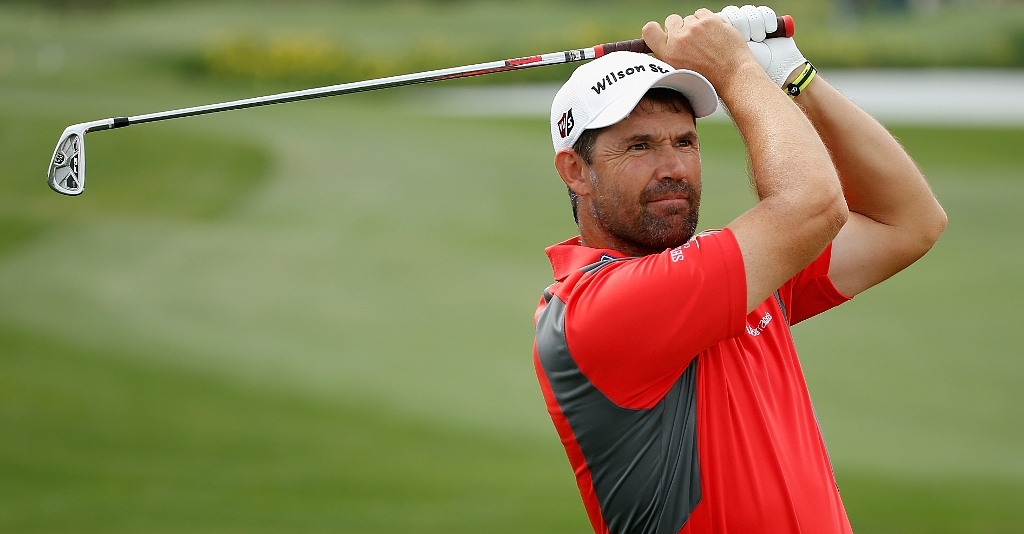 Here is some good news for golfers who leave their club faces open at impact and either hit slices or push their shots offline
KZG, who market the USA's No 1 custom fitted range of clubs, has introduced a new offset driver designed specifically to meet the needs of golfers who tend to leave the club face open at impact or push the ball through the swing.
The new driver, which cosmetically conceals its offset component, is called the SP OSX and is now available from KZG-partnering retailers at a suggested selling price of $299.
"As the No 1 Custom ProLine¿, it is imperative that we at KZG meet the needs of every golfer," KZG president Jennifer King said in a press release last week.
"With the addition of the SP OSX, we are now able to offer 10 different driver models to suit the needs of every conceivable player, from the beginner to the touring pro.
"We are especially excited about the SP OSX as it will fill the need for a very special group of golfers, who are often ignored by other manufacturers."
The offset and closed club face is cosmetically concealed, giving the SP OSX a traditional appearance. The face insert is heat-treated and forged from SP 700, the highest grade of beta titanium available, giving superior rebound and distance.
The driver delivers a dense sound and solid feel giving confidence to the player.
The SP OSX, say KZG, is well suited to both the experienced middle-handicap golfer as well as the rank beginner.
High handicap players that slice the ball and the stronger player who swings from outside-in with a late release will discover that the SP OSX is a great fix for their problems.
Additionally, the new 16 degree XSL loft will aid those golfers with slow swing speeds and enable them to achieve an ideal trajectory.
The club is also available in 10.5, 12, and 14 degree lofts.
Founded in 1994, KZG equipment is available only in the finest retail facilities with authorized KZG professional fitters on their staff.
This requirement of partnering with only the top professional fitters, says KZG, is one of the reasons the company' comprehensive selection of premium golf equipment including the finest drivers, woods, irons, wedges and putters as well as accessories and apparel, has been catapulted into a position of prominence in customized golf equipment.
For more information, you can visit www.kzg.com or call them toll-free at 1-800-200-8800.