Kuehne set for key comeback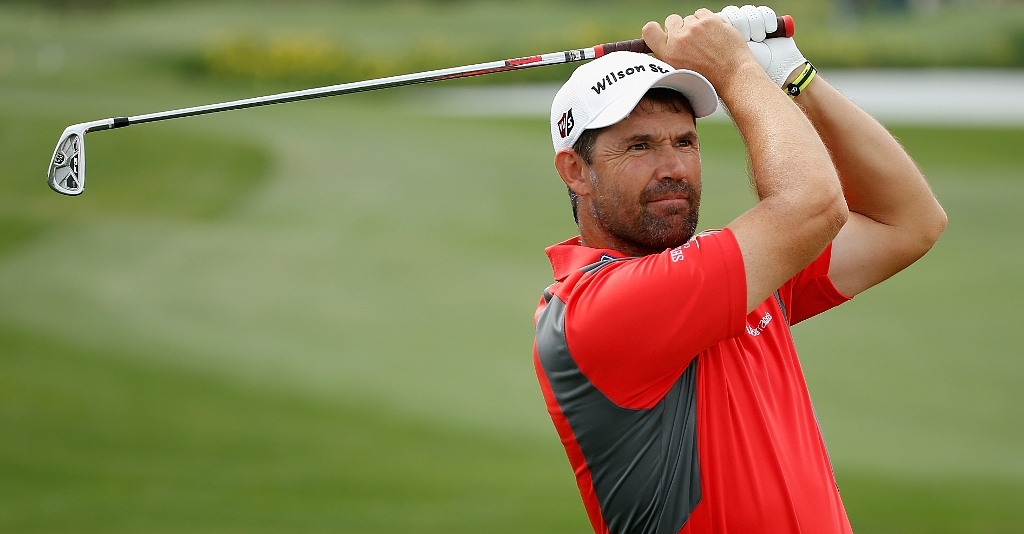 Hank Kuehne will make a comeback at this week's Honda Classic after being told by by 13 doctors he'd never play again.
Hank Kuehne will make a came-back to the US PGA Tour at this week's Honda Classic after being told by more than a dozen doctors he could never play pro golf again.
He's not making any claims about winning right now, but he is hoping that, playing on a medical exemption, he'll be able to earn enough prize money – $636,221 to be exact – in the 18 events he has been allowed to reclaim his Tour Card.
And if his back is as good as it seems to be, that could be quite possible for a man who seemed to have a bright future ahead of him when he won the US Amateur 14 years ago and came onto the PGA Tour as one of the longest and straightest hitters in the game
But then his back problems started and after battling for something like half a decade, they became so bad he was forced to quit the tour and seek the advice of medical specialists.
He saw 13 top men in their field but came away deeply depressed and disappointed when each and every one of them told him in one way or another that there was nothing they could do to help them.
By then he was pretty resigned to his fate and in so much pain at times that he couldn't walk.
It was then that his father stepped into the picture and urged him to pay a visit to Dr. Peter Wehling in Dusseldorf, Germany.
Dr Wehlin's healing method involved blood spinning – small samples of blood being spun in a centrifuge to increase the concentration of growth hormones to which calcium and enzyme thrombin were added and the sample then injected into the wound.
In Kuehne's case it was injections into his spine.
Wehlin is the same doctor who healed the notoriously bad backs of Fred Couples and Vijay Singh.
"I didn't want to go. I didn't have a good attitude about going," Kuehne told reporters on Wednesday. "I'm like, well, what's this quack going to tell me that 13 top guys here haven't told me."
What Wehlin told him, was that after treatment he would be able to play competitive golf again, and this week Wehlin's promise will come true, when, for the first time since the 2007 FedEx St Jude Classic, Kuehne will tee off on a PGA Tour tournament.
The worst part of the treatment, Kuehne recalled, was an injection into his hip with a needle that was "about the size of No. 2 pencil".
During his time on the sidelines, Kuehne could have undergone surgery to take away the pain but says there was risk involved and it would not have necessarily fixed the problem.
"Of course I considered quitting. I gave up when the pain was so bad I couldn't even walk
"When you go from being healthy individual to not really having any problems and able to do everything else, the most difficult part is not being able to function in day-to-day life.
"Not being able to play golf was extremely difficult. But when your child looks at you and smiles and comes and runs up with his arms wide open and wants you to pick him up and you can't do it, it doesn't feel very good."
But that's all in the past right now. He feels really good again and can't wait to see how he goes in the highly competitive environment of the PGA Tour.
Will he be concentrating on retaining his Tour card?
Not at all he says. That's the last thing on his mind.
"All I can do is worry about my golf game and play the best that I can play," Kuehne he said. "If I play good golf, I think that the number will be insignificant. It will take care of itself."