Kruger starts well in Japan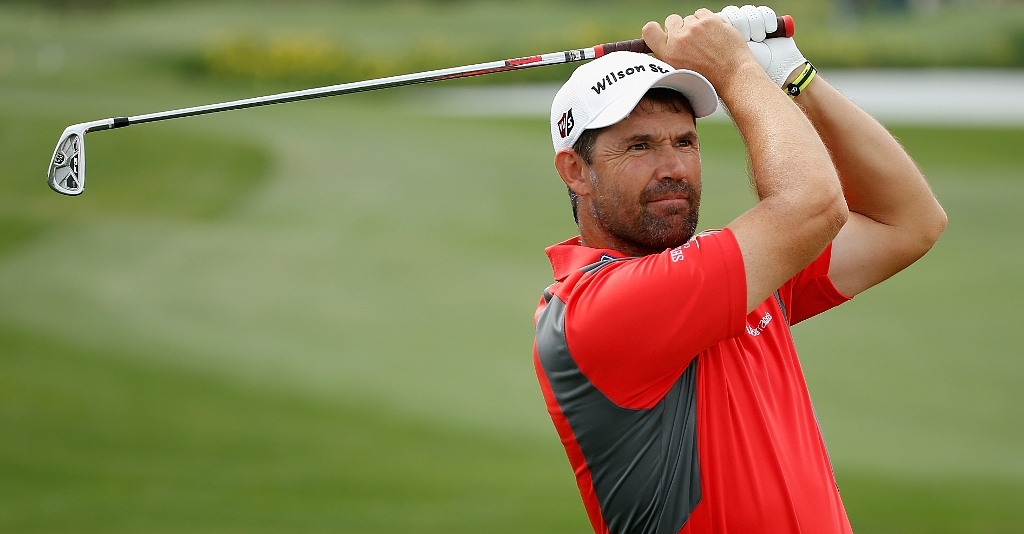 South Africa's Jbe Kruger posted a seven-under 64 to take the first round lead at the Asia-Pacific Panasonic Open.
South Africa's Jbe Kruger edged closer towards his maiden Asian Tour title when he posted a seven-under-par 64 to take the first round lead at the Asia-Pacific Panasonic Open on Thursday.
Japan's Daisuke Maruyama and Kenichi Kuboya returned with matching 67s to take second place alongside Korea's Bae Sang-moon and S.K Ho at the ¥150,000,000 (approximately US$1.7 million) event jointly sanctioned by the Asian Tour and Japan Golf Tour.
Chinese Taipei's Chan Yih-shin continued his good run by signing for a 68 to take a share of sixth place with six players that include Thailand's Prom Meesawat at the Biwako Country Club.
Kruger has come close to winning on several occasions but it has been that maiden title which has often eluded him.
The South African knows that he has to keep his focus before he gets rewarded with a well deserved place in the winner's circle.
"I probably have to do what I've been doing today which is to hit the greens and fairways and try to put less pressure on myself," said the 25-year-old.
Despite playing in Japan for the first time, Kruger displayed no signs of nerves as he marked his card with six birdies, an eagle and a lone bogey at the Biwako Country Club.
The South African credited his putting for giving him a comfortable lead and hopes that his good form and mental state will eventually lead him to victory after coming so close on several occasions, finishing third, fifth, eighth and seventh in Korea, the Philippines, Thailand, Singapore and Macau respectively
"The round has been very satisfying. I've been playing well the last couple of weeks and the only thing is that I've not been doing is to get my putting going. But today I putted really well," said Kruger.
"At the end of the day, it's going to come down to pressure on the final day and I'll have to cope with that when it comes," added Kruger.
Meanwhile Prom also had an opening round to remember despite the course difficulties.
"It's amazing how I've played today as the course is very tough. The rough is very long and when I was playing, I didn't expect myself to finish under-par as I didn't have much confidence with the course," said Prom.
The Thai, however dug deep by finding the confidence in himself to turn his game around.
"I was gaining the confidence from my own game plan. I was sticking close to my plan which was to get the ball into the fairways and hitting onto the greens," said Prom who mixed four birdies against one bogey.
Chan put himself in contention for a back-to-back win following his victory in Macau last week. The Chinese Taipei remained confident of achieving another good result as he believes that he is in good form.
"I've been playing well and I've been telling myself that I must continue this good run of form. You've to get into that habit of winning and always challenge yourself that you can do it," said Chan.
"My putting has been solid and hopefully it'll be my week again," added the ever-smiling Chinese Taipei player.