Kruger opens up big lead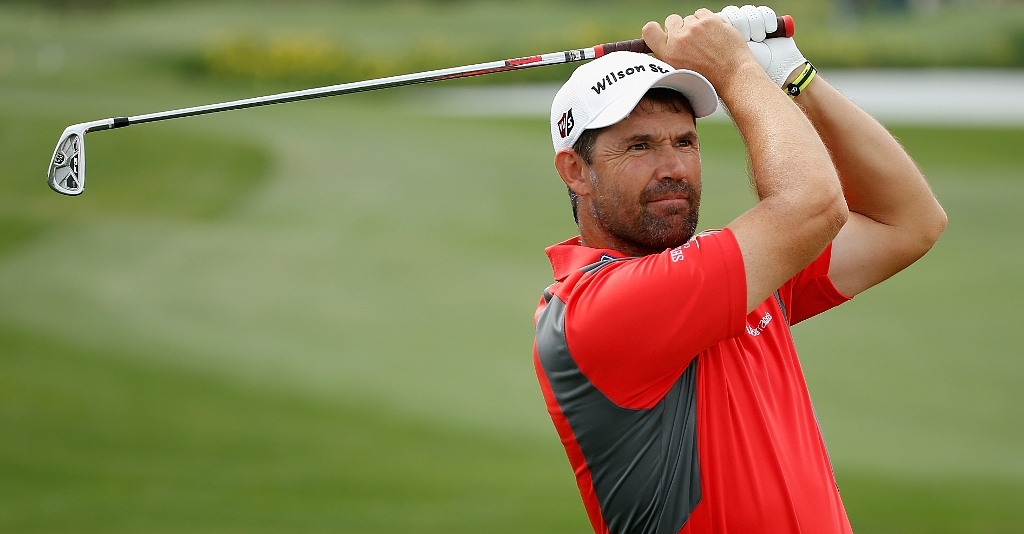 Jbe Kruger carved out a very handy four-stroke lead at the halfway mark of the Alfred Dunhill Championship.
Jbe' Kruger said his putting wasn't up to scratch on Friday, but he made enough to carve out a four-stroke lead at the halfway mark of the €1-million Alfred Dunhill Championship.
He overcame two early bogeys in the first four holes of his round to finish up with a five-under-par 67, taking him to 13-under-par 131 over the 6,665-metre (7,249-yard) Leopard Creek in the tournament co-sanctioned by the Sunshine Tour and the European Tour.
His nearest pursuers were Felipe Aguilar of Chile, Scotland's George Murray and England's Seve Benson who shared the overnight lead with him.
"The putts just don't want to drop, believe it or not," Kruger said. "I've been hitting it close the last couple of days. On 15, 16 and 17 – I can't believe how the putt on 15 missed, and on 17, the same thing."
He certainly started as if his putting was going to be as hot as the temperatures, as he hit his approach on the 530-metre (580-yard) second right next to playing partner Shaun Norris' ball 25 feet from the pin.
"I got the line from his putt," he laughed. "It's not really easy, but it helps."
He rode the good fortune from that eagle to negate the effect of the bogeys, and when he birdied six, his momentum returned.
And the smile returned to his face with three birdies in a row from the 12th, and his closer on 18 cemented it there.
"I didn't have fun in the early part of my round," he said, "but later I did have fun. I think you should have fun, otherwise, why play. If you enjoy it you tend to play better."
One person who didn't have fun was George Coetzee, who put a dent in his chances for winning the tournament with a double bogey-double bogey-bogey finish to his round, and he looked as if he wanted to be anywhere but at Leopard Creek.
He hit his tee shot into the water on seven after he started his round on the 10th and had moved to 12-under-par with three holes to play.
His shot from the drop zone on seven was short and he two putted, and then he duffed a simple chip from the fringe of the green after a perfect tee shot on his way to a double bogey on eight.
Then he took two to get out of a greenside bunker on nine, and he slumped to a one-under 71 for the round.
But Aguilar was flawless on his way to his eight-under-par 64, the best round of the day. "It was a solid day. You never win a tournament in the first two days, but you can always lose it," he said. "As long as you put yourself into contention, then you are going to have a fun weekend."
In a share of fifth place on eight-under for the tournament were Merrick Bremner and Jaco van Zyl. They each carded their second successive 68. "You have to work your way around here. You can't be too aggressive, you have to take opportunities when they come," Van Zyl said.
But the race is on to catch Kruger. And they all better hope his putting doesn't improve.
"If I can get it going, you never know," he said.