Kite flies highest in Maryland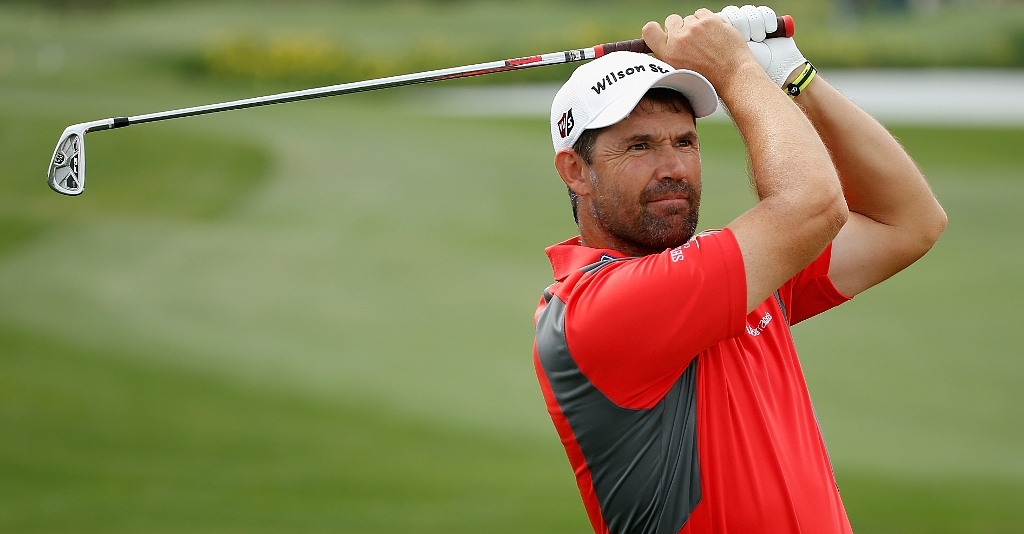 Tom Kite has taken advantage of better morning conditions to secure the 1st round lead in the Senior Players Championship.
Tom Kite took advantage of the better morning conditions to secure Thursday first round lead in the Constellation Energy Senior Players Championship with a 3-under par 67.
Kite leads three other early starters, Mark O'Meara and Michael Allen of the USA and Japanese legend Joe Ozaki by a shot in this final senior major of the year being played at a new-look TPC Potomac at Avenel Farm in Maryland.
Kite, without a win on the over-50's Champions Tour since the 2008 Boeing Classic, was unhappy with his form in the early part of his round, but turned things around with a birdie on the 9th and never looked back, posting more birdies at the 10th, 14th and 17th holes as he stormed into the lead.
"On No. 9, I hit the first really good, quality shot I hit the whole day," Kite said. "From that point on, I played a really solid back nine and that was pleasing."
In the meantime, Allen, the runner-up in the PGA TOUR's Viking Classic last week, had five birdies and three bogeys, the one on 14th robbing him of a share of the lead.
"It was a day I felt like I played nicely at times, but a little sloppy as well," said Allen."As the week goes, I think I can do better than this."
Behind the four front runners Russ Cochran, who won twice on the Champions Tour last month, share fifth place on 70 with Jeff Sluman, Eduardo Romero, Loren Roberts, Trevor Dodds and David Peoples.
Bernhard Langer, both this season's British and US Senior Open champions and the Tour's money leader with five victories this year, shot a 71 to be four shots off the pace and still in the race..
The day was not too kind to recently defeated US Ryder Cup captain Corey Pavin opened with a 76, or Fred Couples, one of the pre-tournament favourites who shot an ugly 78.
In taking the first round lead Kite had to bounce back from a "horrible" pro-am round on Wednesday.
HJe told the media: "The guys that I played with are going to pick up the paper and go, 'Unh-unh! There's no way he shot that score.' I was horrible in the pro-am.
"I was working on a couple of things on the round during the pro-am, and quite honestly I needed a really good session on the practice tee, which I had after the round."
His 67 was indeed a very good round. No more than four of the 78 players broke par.
"I like hard golf courses and always have," Kite said.
"Most of the wins that I've had, with very few exceptions, have taken place on the harder courses; Pebble Beach, Butler National, Doral, to name just a few. It's the really hard courses that I kind of thrive on and really look forward to. And this golf course certainly fits in that category right now."
Mark O'Meara Kite's playing partner on Thursday and one of the men on his heels, described Kite as "amazing".
"He hits it good at 60. He still gets it out there and his short game was good today. He made some good saves. He's a grinder. You can see why he's a Hall of Famer,"