Kingston makes hay before the wind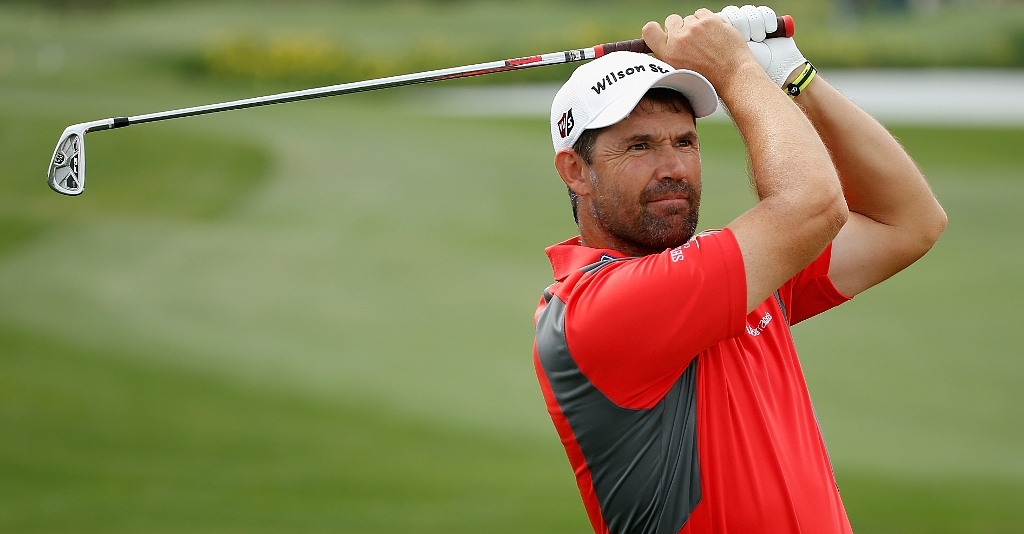 James Kingston has capitalised on the best of Thursday's conditions to take the first round lead in Majorca.
South African James Kingston capitalised on the best of the conditions on Thursday to take the first round lead at the European Tour's Iberdrola Open Cala Millor Mallorca.
Out on the Pula course early before the wind really picked up, the 44-year-old returned a five under par 65 to end the day two in front of Spaniard Alvaro Velasco.
Ireland's Gary Murphy, Frenchman Raphael Jacquelin, Spain's Alejandro Canizares and Norwegian Thorbjorn Olesen are a further shot back back in joint third place.
The two-time Tour winner said: "I didn't have a nice day out there yesterday and it's not one of my favourites, but I was hitting it so well that it was actually an easy round of 65.
"It's a tricky course, even without a wind, but when you play nicely you can see the scores."
Kingston, who birdied three of his last six holes as things became more blustery, is only recently back from a seven-week break during which he visited Zambia and Mozambique with friends and family.
Velasco lost his Tour card last season and did not even make the 72-hole cut at the qualifying school in November.
His ranking on the Spanish order of merit earned him his place in the tournament and he came home in 32 with birdies at the first, fourth and sixth.
Murphy was another back at the school and, although the 37-year-old from Kilkenny made it through, he has since managed to survive only two cuts in 10 starts.
"I've been struggling with the groove change," he said.
"I'm on my fifth set of irons, but have finally got some I feel are doing what they should do."
He was four under after seven, gave all the shots back, but then birdied the seventh and eighth to climb back into a tie for third.