Kingston, Hugo lead at Fancourt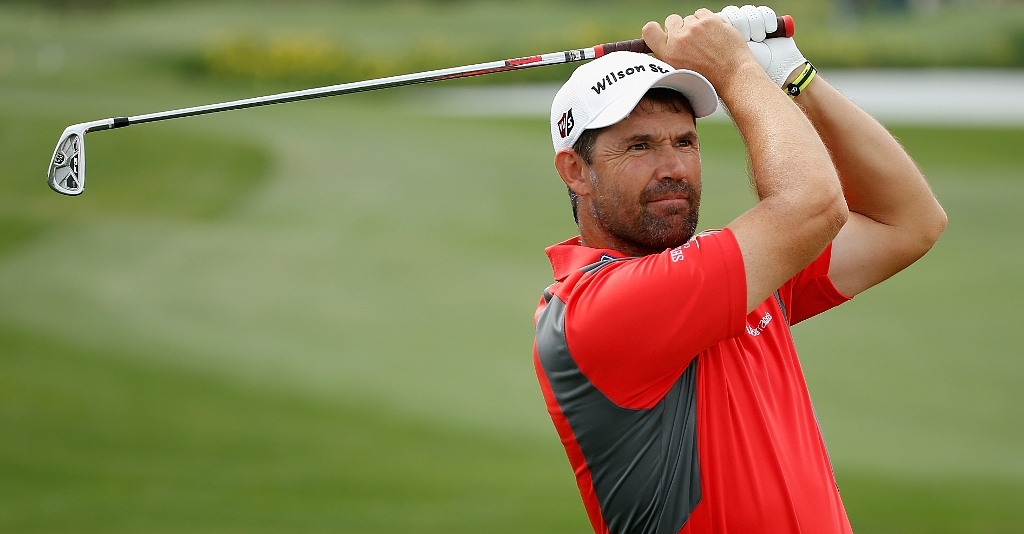 James Kingston had done enough to share the first round lead at the Dimension Data Pro-Am before the mist arrived.
James Kingston managed to complete his first round at the R3.2-million Dimension Data Pro-Am before the mist descended and, like a final curtain, prematurely ended play on the three courses at Fancourt where this Sunshine Tour event is being played this week
George lived up to the stereotype of its weather; cold and wet on a day of descending and ascending mists, drizzle, and cool breezes. Players in the afternoon sometimes had to delay shots until visibility had become acceptable again.
In the end, play was abandoned for the day soon before 5.15pm, and will resume on Friday at 6.30am.
Kingston isn't one of the 56 who will need to come back early to complete their first rounds.
He shares the clubhouse lead with Jean Hugo after shooting a five-under-par 67 on the par-72 Outeniqua Course.
The tournament has a field of 160 professionals playing on all three of the 6,755-metre par-73 Links, 6,312-metre par-72 Outeniqua and 6,714-metre par-72 Montagu.
The players are each paired with an amateur for the first three rounds before a cut is made and the top 65 professionals and ties and top 25 betterball teams go through to the final round at the Montagu course.
Kingston's round came on the back of his second-place in last week's Omega Dubai Desert Classic, where he finished with a pair of five-under-par 67s to just miss getting into a playoff with eventual winner Alvaro Quiros.
What pleased him about his round on Outeniqua was the fact that it was bogey-free.
"I haven't had too many of those recently," he said, "so it's always good, especially in weather like this."
He made an eagle-three on his second hole to get the momentum going, and three more birdies took him to the top of the leaderboard.
Hugo's round was less consistent, with a double-bogey, a bogey and eight birdies.
The pair shared a one-stroke edge over Hennie Otto, who, like them, played his opening round on Outeniqua, and, like Kingston, handed in an error-free card.
The other courses were playing tougher, with Desvonde Botes leading the way off the Montagu course with a level-par 72, and Garry Hill going two-under on the Links.
"The course is playing long and is as difficult as always," said Hill. "However the soft conditions have actually made it a bit easier when it comes to the approach shots."
For Kingston, the feeling is that he is close to another victory, and this in a tournament with which he has a lengthy association.
"I've been playing quite nicely, so it's not like I've not been expecting this," he said. "I've come a long way with Dimension Data and it's always nice to come and support an event like this. It's one of those I'd really like to win."