King Louis can't wait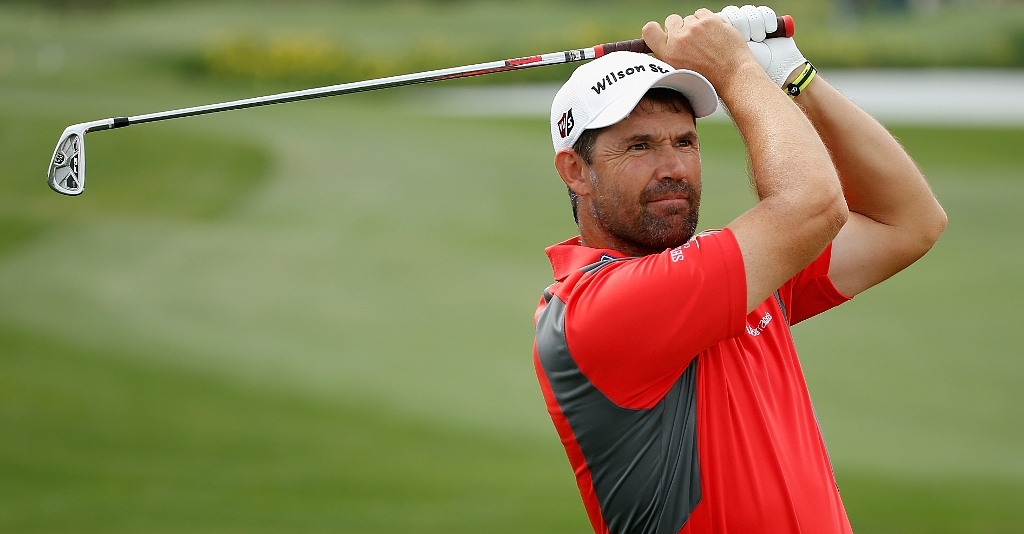 Louis Oosthuizen feels there'll be no pressure on SA at this week's World Cup despite it fielding two major winners.
Louis Oosthuizen insists there will be no pressure on South Africa at this week's World Cup despite being represented by two major winners.
The 2010 Open champion has teamed up with Masters champion and last week's Presidents Cup star Charl Schwartzel for this week's $7.5m showpiece event at Mission Hills Resort in China.
The duo have never played together in the paid ranks, having last competed together as amateurs in the 2002 Eisenhower Trophy.
"We have been looking forward to this for some time," said the 29-year-old.
"I've always wanted to play in the World Cup. Some of South Africa's greatest players have played in it and won."
Oosthuizen said he did not believe the fact that both he and Schwartzel were major winners, would increase the pressure on the South African pair.
"If anything, it lifts the pressure off our shoulders so that we can go out there and have some fun.
"Charl had a good week in Australia last week and I've had four top 10s in my last four events so the two of us have been looking good for some time now.
"Charl is right up there as far as team formats and while I've not played since my amateur days, I feel I will adapt quickly."