Kim widens the gap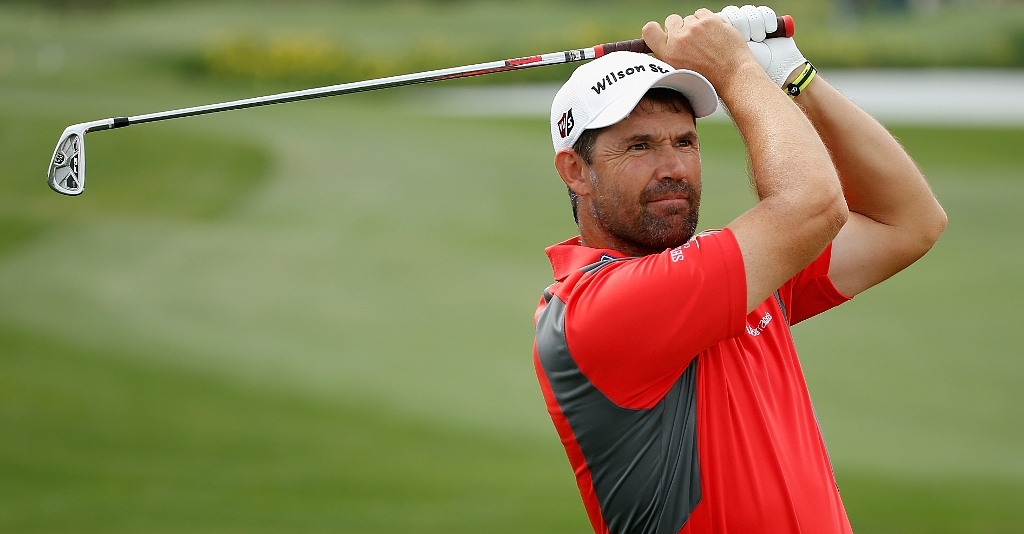 Mindy Kim, a somewhat surprising leader of the LPGA State Farm Classic on Thursday, strengthened her lead on Friday.
Mindy Kim, a somewhat surprising leader of the LPGA State Farm Classic on Thursday, strengthened her lead in Friday's second round with a sparkling 5-under 67.
As if to tell the world that her first round heroics and her career-low 64 were no fluke, the 21-year-old went out and increased her lead with a seven-birdie, two-bogey charge that left the World No 1 Yani Tseng (66) and Shanshan Feng (65) trailing her 13-under, 36-hole total by two shots
Kim, who was born in South Korea but moved to the United States when she was 6, came into the LPGA Tour via the Futures development Tour where she had three victories in 2008.
Yes, she admitted, it had taken a little bit of time for her to translate those victories into success on the LPGA Tour, but with three top-10 finishes in six events so far in 2011, she's hoping that her Futures Tour experience is starting to pay off.
"I think it definitely helped me," Kim said..
"And, you know, I haven't been working that hard the last two years. I was kind of going through some personal issues, so wasn't really into it (her golf). But this off season I practiced really hard, worked hard, and I think I'm getting all the results now."
The low round of the day belonged to Feng with her bogey-free 7-under 65 that has hoisted her into a tie with Tseng for second place at 11-under-par.
It helped Feng's surge, perhaps, that she is no stranger to strong finishes at this tournament.
In her three previous appearances here, she finished in a tie for fourth in 2008 and 2010 and was the first-round leader at last year's event.
"I think this course just fits me, and I feel really comfortable hitting on it now," Feng added.
World No 3 Jiyai Shin got her round off to an especially hot start on Friday with a hole-in-one on the par-3 135-yard second hole with an eight-iron en-route to shooting a 4-under 68.
The stocky little South Korean, who currently sits in fourth place at 10-under, three shots behind Kim, said that Friday's hole-in-one was the eighth of her career but her first in an LPGA event.
It was also the second straight day in which she had produced something spectacular on the second hole, holing out with a 50-foot monster putt for birdie on Thursday.
That's three shots (picked up) in two days on the second hole," Shin said. "I can't wait until tomorrow for it."
Nineteen-year-old rookie Jennifer Johnson tied her career-low round with a 5-under 67 on Friday that moved her to 8-under for the tournament and into a tie for sixth place with Paula Creamer and Brittany Lincicome.
Johnson's 67 matched the score that she shot during last week's ShopRite LPGA Classic at the Bay Course at Seaview and could be a sign of things to come for this bright young prospect.
Maria Hjorth made the biggest move on 'Moving Saturday".
The Swede, who won the 2011 Avnet LPGA Classic back in April, shot a 6-under 66 to move from a a tie for 70th into the group in 17th place on 6-under-par.
Other big movers were defending champion Cristie Kerr and World No. 2 Suzann Pettersen.
Both shot 5-under 67s to move from a tie for 32nd place into a tie for 9th at 7-under and six shots off the pace