Kim to miss Timberlake Open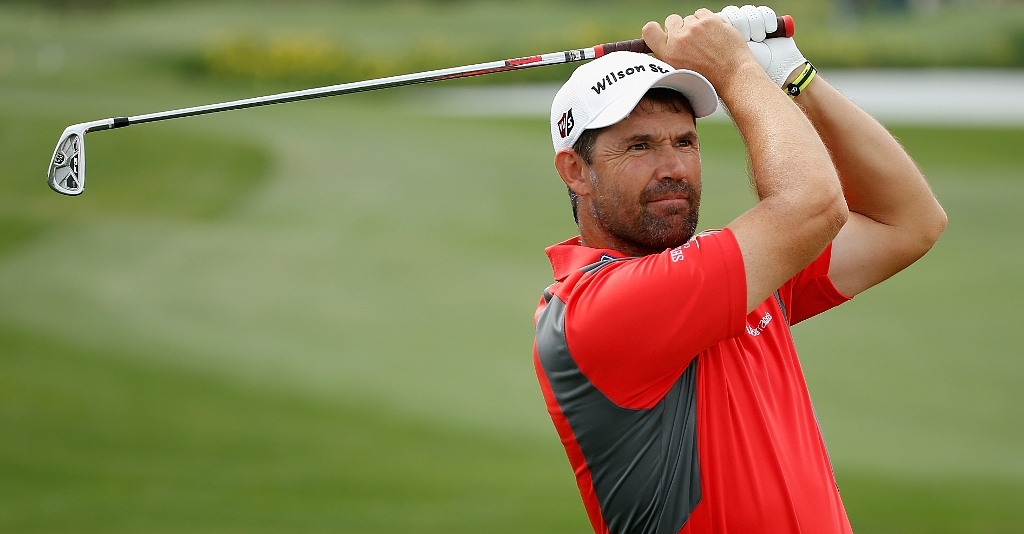 A nagging thumb problem has put Anthony Kim out of this week's Justin Timberlake Shriners Hospitals for Children Open
Anthony Kim has opted out of this week's Justin Timberlake Shriners Hospitals for Children Open because of a nagging thumb problem.
His withdrawal follows hot on the heels of a report in the Las Vegas Review-Journal in which Kim was described by a staff member of a gambling casino as a "loose cannon".
According to the report, management at the Bellagio had to ask Kim to tone down his screaming and salty language.
But Kim's agent, Dave Haggith, has told Golf.com that the two incidents were totally unrelated and that media coverage of what happened at the Bellagio had been "overblown".
"He was being boisterous and he was asked to calm down and he was compliant," Haggith said.
On the subject of Kim's on-going thumb problem, Haggith said it was all part of his "recovery process" following surgery to repair damaged ligaments in his left thumb in May this year.
After a three-month break to allow for healing, Kim returned to the PGA Tour hoping to retain his place in the US Ryder Cup team, but it may have been too early.
He has since missed four out of six cuts, his last 72-hole appearance being in the BMW Championship in the third round of the FedEx Cup series, where he finished in a tie for 48th place.
This after winning the Shell Houston Open in a playoff, finished second at The Honda Classic and third at the Masters in a five-week run before deciding he urgently need a thumb operation if he was going to be fully fit again for October's Ryder Cup.