Kim takes over at the top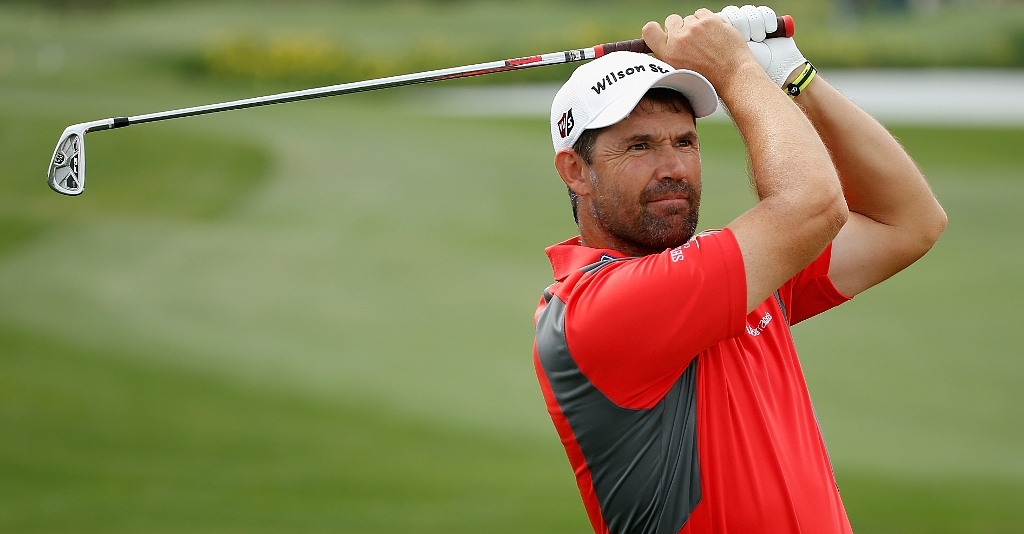 Anthony Kim surged into the Greenbrier Classic lead on Saturday after a spectacular eight-under-par 62 in the third round.
Anthony Kim surged into the Greenbrier Classic lead on Saturday after a spectacular eight-under-par 62 in the third round.
He holds a one-stroke advantage on ten under par over Scott Stallings, who shot a 66, and is two shots clear of Gary Woodland (67) and Webb Simpson (69).
Three shots back and tied for fifth are Bill Haas (65), Chris Couch (67) and Jimmy Walker, who equaled Kim's 62 heroics on a day when the normally unforgiving Old White TPC Course provided plenty of birdie opportunities.
Despite the receptive conditions, many of the overnight frontrunners were unable to take advantage of it.
Second-round leader Brendon de Jonge could do no better than a two-over-par 72, falling back to five under for the tournament, while South African Trevor Immelman fared even worse, posting a third-round 73, and Michael Letzig managed a 71.
Kim, who has struggled to regain his best form in recent times following thumb surgery last year, made three birdies on his front nine, and five on the back during a bogey-free round that set an early clubhouse lead that would not be overtaken.
The 26-year-old will go out on Sunday in search of his fourth PGA Tour title, and first since last April's Shell Houson Open.
Kim, who could only post consecutive 69s in the opening two rounds, credited improved course management for his third-round performance.
"I was just hitting smart golf shots," Kim told ESPN. "I was starting to think my way around the course instead of just get up to a tee and the fairways are 40 yards wide and the rough is not that penal and just try to hit it as hard as I can. That's not how you play golf. Usually it doesn't work out.
"But I started hitting some fades off the tee, which this course you need to do, and made a couple [of] putts. Hit the smart shot, even not going at a couple pins, which is hard for me to do. Hit it 15 feet right of the pin and be okay with it.
"So I got away with some poor swings because of some good lines. Hopefully I can do that tomorrow."
Jimmy Walker, meanwhile, only just made the cut on Friday, but his third-round 62 rocketed him into a tie for fifth place.
"When I finished yesterday I didn't know if I was going to make the cut," said Walker.
"(It was) kind of: 'Hey, we're here. I did it. Let's go make the best of it.' You got nothing to lose when you're at the back of the pack.
"I told my wife last night that I was just going to go out and attack and see what happens. It worked."
Tied for eight place, four shots off the lead, are Cameron Tringale (67), John Merrick (68) and the sole non-American in the top 10, Aussie Nick O'Hern.