Kim steals show from LPGA stars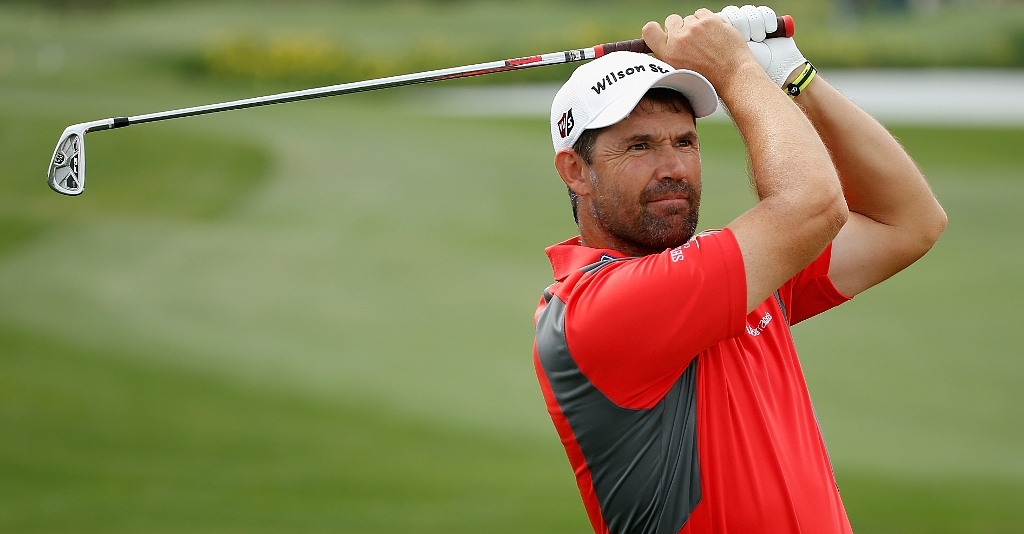 Up-and-coming South Korean Mindy Kim has grabbed the first-round lead at the LPGA State Farm Classic in Illinois.
An up-and-coming South Korean, Mindy Kim has grabbed sole possession of the first round lead at the LPGA State Farm Classic at Panther Creek Country Club in Illinois.
Kim, who finished in a tie for eighth place at last week's ShopRite LPGA Classic in her third top-10 finish in just six starts, birdied five holes in a row, starting at the second to get away to a blistering start.
Then, after a brief bogey stumble at the 9th, she caught fire again on the back nine with four more birdies en route to a spectacular, career-low 8-under 64 that left some of the games highest ranked women on the globe trailing in her wake.
World No 3 Jiyai Shin and Sarah Kemp, who were the last week's joint runners-up to ShoprRite winner Brittany Lincicome, are tied for second, two shots back after shooting 6-under 66s, while World No 1 Yani Tseng is a further shot back on 67 in a tie with Lincicome and US veteran Juli Inkster.
Kim, currently ranked No 94 in the World, played in the same group as Tseng in what she thought was a first time pairing and although this applied to the LPGA Tour, Kim's mother reminded the two that they had been paired for the first time when they were 12 years old and played together in the Callaway Junior World Golf Championships.
Kim said of her Thursday, first-round heroics: "Honestly, I did not expect this at all. I putted well out there. Um, I tweaked a couple things with my swing, and it wasn't, you know, it wasn't hooking. So, I mean, I hit the ball great today.
Had the fine conditions that prevailed for most of the day, helped?
"Oh yes, she said. "There was no wind out there today. I mean, for most of the day. It started blowing on No. 17, where it was just howling. Other than that, I mean, it was pretty calm out there. It isn't a really long golf course, so, I mean, I guess that's what made it possible, you know, to shoot a low round. I guess that applied to everybody
When asked why she had suddenly emerged from the pack this year after two quiet years, Kim said: "I really don't know. I mean, I had a good off season. I prepared myself better than I did the last two years, and so, you know, I guess I worked hard basically. Bottom line – and I think that's showing."
Did she think she could keep he sparkling run going?
"I hope so but I'm not sure. I've never been in this position, so it's really an experience for me, like a learning curve."
Kim certainly won't find it easy holding on to her lead in the next three rounds. The opposition behind her is tough and ready.
Kemp and Shin each hit 13 of 14 fairways with Kemp credited her low round to a good day with her putter. She needed just 27 putts. including a 30-footer on the par-5 13th.
On the day Kim slipped in under the radar as all eyes and ears were on Lincicome following her win last week and because she was wired for sound.
The the four-time LPGA Tour winner gave fans a little insight into her personality by wearing a microphone for Golf Channel during the first round.
After shooting a 1-under 35 on the front nine that included birdies on her first two holes, Lincicome really turned up the gas on the back nine – just as the cameras joined her for the Golf Channel telecast.
"When the TV camera showed up, I kind of turned it on. You obviously play better when the cameras show up, I guess."
Defending champion Cristie Kerr opened this year's tournament with a 2-under 70