Kim slips, but holds Thai lead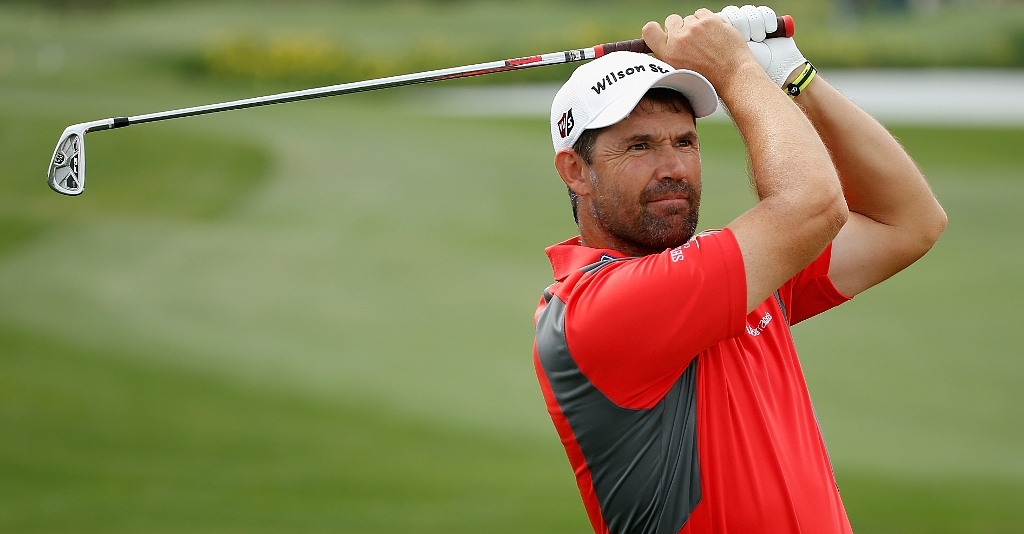 In-Kyung Kim held on to her lead at the halfway stage of the Honda LPGA Thailand, but saw it pruned from three shots to one.
In-Kyung Kim struggled to a one-over par 73 on Friday, but on the strength of her opening 63, still leads after two rounds of the LPGA Tour's season-opening Honda LPGA Thailand.
The US-based Korean got off to a shaky start following her first-round heroics when she broke the course record, and after four birdies and five bogies, ended the second day 10 shots worse off than on the first with a halfway total of 8-under 136.
Kim, who has won only once after leading at halfway five times, this in the 2008 Longs Drug Championship, had a three shot lead on Thursday, but saw the recently crowned World No 1 Yani Tseng, who was tied for second with Juli Inkster on Thursday, edge close to be just one shot behind her after a "disappointing" five-birdie, two bogey and one double bogey 71 on Friday.
"I thought I was the only one who played bad today, but I guess not. It was a tough golf course and tough day out there. I think I still have lots of birdies." said Tseng, winner of the Women's Australian Open and Australian Ladies Masters in the last two weeks
"I just couldn't make a putt…had some three-putts…couldn't make my ball drop in the hole. I hung in there with the drama, though, up and down with birdies and bogeys and I'm still right up there in the hunt.".
Inkster's challenge fell away with a 73, but charging in to join Tseng in second place at the Siam Country Club on Friday was Hawaii-bred Korean-American Michelle Wie.
While Inskter was sliding back into joint 4th place on Friday, Wie a model of consistency as she returned a flawless four-birdie 68, was climbing into her tie for second from 6th place with a 7-under 137 with Tseng and giving a warning, both to Kim and to Tseng, that she means business in her first start this year.
Wie who shared the day's best round with two others, Australia's Karrie Webb, who is at 2-under and Anna Nordqvist of Sweden, who is at 2-over, said: "It was a good day but I was hot. This weekend I have to play well, not make errors and keep the energy level up."
Paula Creamer is a further two adrift and three off the pace after a solid 70, while Na-Yeon Choi had a remarkable run of five straight birdies around the turn as she too fired a 70 to join Creamer, Momoko Ueda (69) and Juli Inkster (73) on five under.
Scotland's Catriona Matthew is four off the pace after an erratic 73 left her in a tie for eighth with Suzann Pettersen.
Defending champion Ai Miyazato, who recovered from a six-shot deficit to win this tournament last year, will have to pull out some magic again if she hopes to repeat the feat.
After posting a three-over 75 on Thursday, Miyazato got back to an even-par 144 with a three-under 69, but still found herself eight shots off the pace.