Kim 'not expected' to play at The Open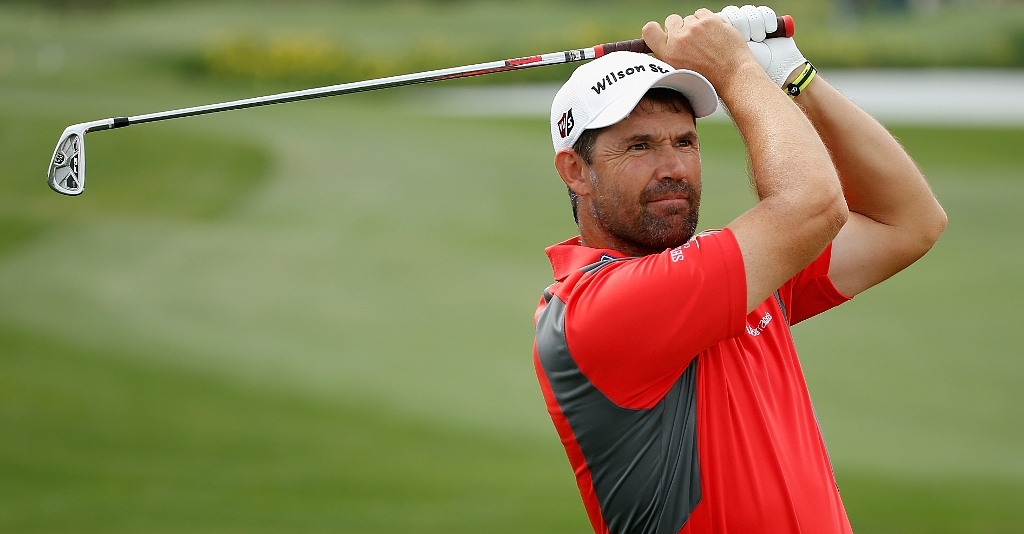 American Anthony Kim appears to be losing his battle to be fit for the Open at St Andrews on Thursday week.
Anthony Kim, third in The Masters in April and third in America's Ryder Cup table, appears to be losing his battle to be fit for the Open starting at St Andrews on Thursday week.
Kim has not played since the start of May, when he went in for surgery on a thumb injury, and management spokesman Chris Armstrong said: "As of now Anthony is not expected to play the Open Championship this year."
A final decision is likely to be left until the week of the championship and if he does withdraw his place would go to the highest player on the world rankings not yet in the event.
That is currently his fellow American Rickie Fowler, although he and England's Justin Rose are on course to claim exempt spots off a current form money list in the States which ends on Sunday.
Kim was told after deciding to have his operation that he could expect to be out of action for 10 to 12 weeks. That was eight weeks ago.
The 25-year-old played on for a while earlier this season knowing he had a torn ligament, but said: "Compensating for it was starting to cause other issues, including a sore shoulder."
His priority is to regain fitness for the Ryder Cup. He was a star of their victory two years ago, thrashing Sergio Garcia in the top singles.