Kim lets his caddy go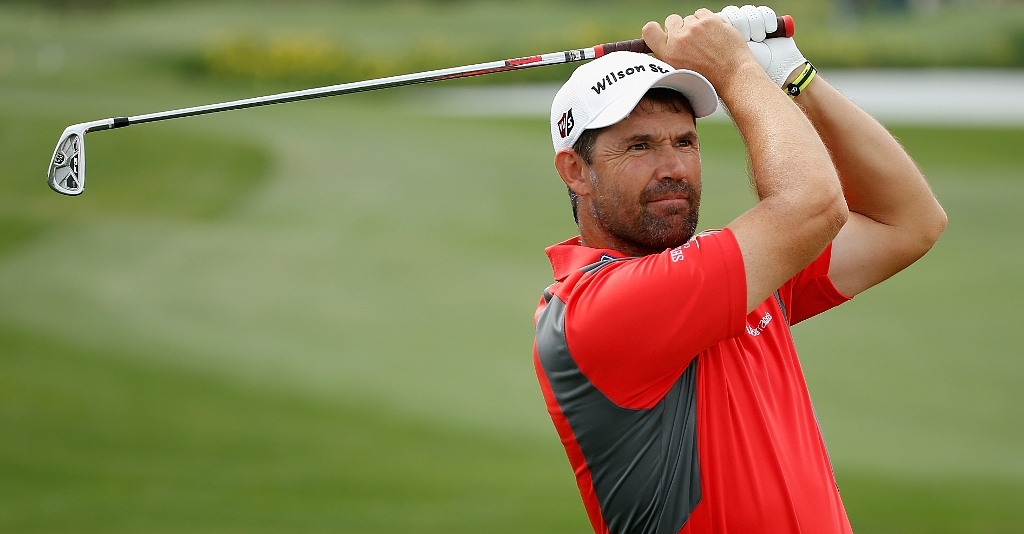 Anthony Kim is in the news again, this time because he has told his caddie that his services are no longer needed.
Anthony Kim is in the news again, this time because he has told his caddie that his services are no longer needed.
Eric Larson, who has caddied for Kim for the past two seasons and was on his bag last year when the Korean-American young gun picked up his two breakthrough PGA Tour victories, has been told, according to Golf Channel that he wouldn't be needed for the rest of the PGA Tour's winding-down, fall season.
No more no less.
Larson was given the impression that Kim has deliberately left the door open to a possible re-union of the two next season, but right now, nothing is certain
Kim played in the Justin Timberlake Shriners Hospital for Children Open in Las Vegas last week with former University of Oklahoma teammate Brodie Flanders on his bag – and missed the cut by two shots.
Right now, about the only thing that does seem to be certain, if you believe Kim's camp, is that the move has nothing to do with the Kim controversy at the Presidents Cup.
Kim had already informed Larson that he was considering making a caddy change a week before the Presidents Cup at the Tour Championship, his camp insists, and that he had only kept Larson on for the Harding Park battle between the USA and the Internationals because he believed Larson deserved to be there.
The controversy involving Kim at the Presidents Cup blew up after Robert Allenby accused Kim of arriving back at his hotel in the early hours of the morning "walking sideways" prior to playing against him in the final round of the singles the next day.
Kim went on to beat Allenby comfortably 5 & 3 and dismissed Allenby's claims as untrue, but he has a reputation for having a liking for partying and not always working as hard as he should at his game, and despite Allenby's subsequent apology for his comments, the Australian's initial assertion that Kim is a new John Daly in the making has rubbed off and the internet has been abuzz with comments, both for and against him.
"Obviously, I was disappointed. I would love to continue caddying for Anthony," says Larson, who will caddie for his long-time friend and former employer Mark Calcavecchia, at the Frys.com Open this week, "but I'm not quite sure what the future holds for me right now."
Kim is not sure either.
Says Chris Armstrong, Kim's agent: "Brodie will caddie for Anthony for the balance of this season while he evaluates the future of the caddie position."