Kim joins stellar Turkish field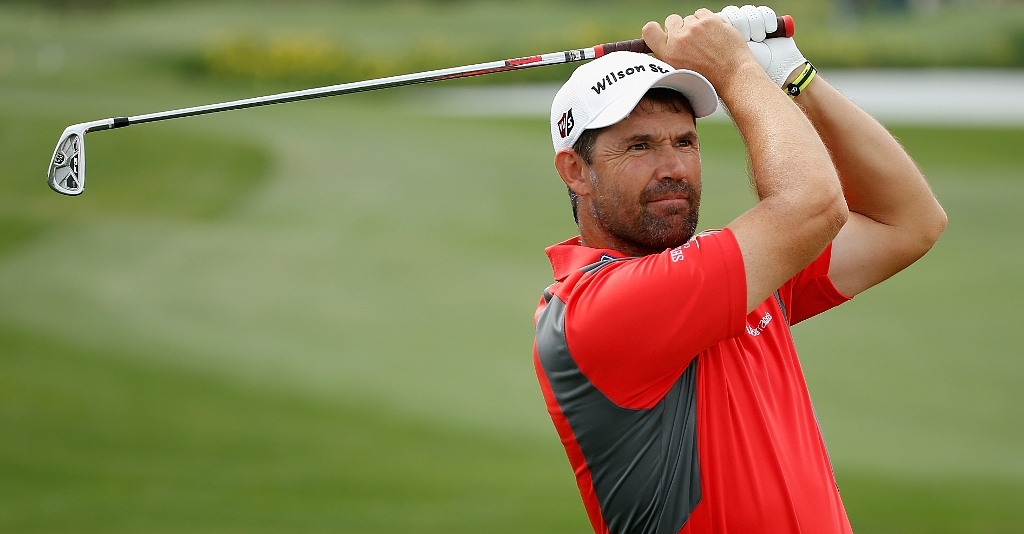 Christina Kim is the latest star to confirm that she will play in the Turkish Airlines Ladies Open in Belek from May 4-8.
Christina Kim is the latest star to confirm that she will play in the Turkish Airlines Ladies Open at National Golf Club in Belek from May 4-8.
She forms part of a stellar field which includes the 2010 champion Melissa Reid, Sophie Gustafson, Gwladys Nocera, Trish Johnson, Becky Brewerton, Zuzana Kamasova, Virginie Lagoutte-Clement, Karen Lunn, Florentyna Parker, Marianne Skarpnord and Christel Boeljon.
Kim, a winner of two LPGA titles, is currently ranked 54th in the world and is delighted to be playing in Turkey for the first time.
The two-time United States Solheim Cup team member explained: "I am so excited to play in Turkey! This has been a dream of mine for so long, to visit Turkey, and that it's come true is awesome! I have heard so many stories, and I can't wait to see them come to life!"
World No 40, Sophie Gustafson, who won the European Nations Cup with Anna Nordqvist in Spain a fortnight ago for her 26th title, is delighted to be making her event debut.
She said: "It is my first visit to Turkey and I'm very much looking forward to it. I've heard great things about it from the other players so it's going to be fun. I hope I have time to go sightseeing and see some of the great stuff they have down there."
Gwladys Nocera, who earned 10 titles on the Ladies European Tour from 2006-2008, was also keen to tee up again after a month off. She said: "Turkey is a great event: a four day events and it fits perfectly in my schedule. I have decided to play all the LET events in May and Turkey is the first one on the list. I remember playing there a few ago, and I can recall a challenging course, so I'm looking forward to playing it."
Zuzana Kamasova, who became the first ever Slovakian winner on the LET with her victory at the Lalla Meryem Cup in Morocco in a month ago, is also excited to be returning to National Golf Club in Antalya.
She said: "I am really happy to be playing in Turkey once again. I played here in 2008 and really enjoyed the challenging golf course. I have been back several times with kids' camps with the Slovak national team. It is a challenging course which is tight and the greens can get tricky, but I would love to have as much fun on the golf course and play as well as I did in Morocco."
Lotta Wahlin from Sweden is also returning to National Golf Club after winning the first event in 2008 by a massive 12 shots.
The third edition of the Turkish Airlines Ladies Open will bring together 126 female golfers from 27 different countries, including Turkey, which will be represented by amateur Yasemin Sari. England's Kelly Tidy is the only other amateur in the field.
The prize fund for the 2011 tournament has increased to €250,000, with a first prize of €37,500.