Kim all keyed-up to win in Korea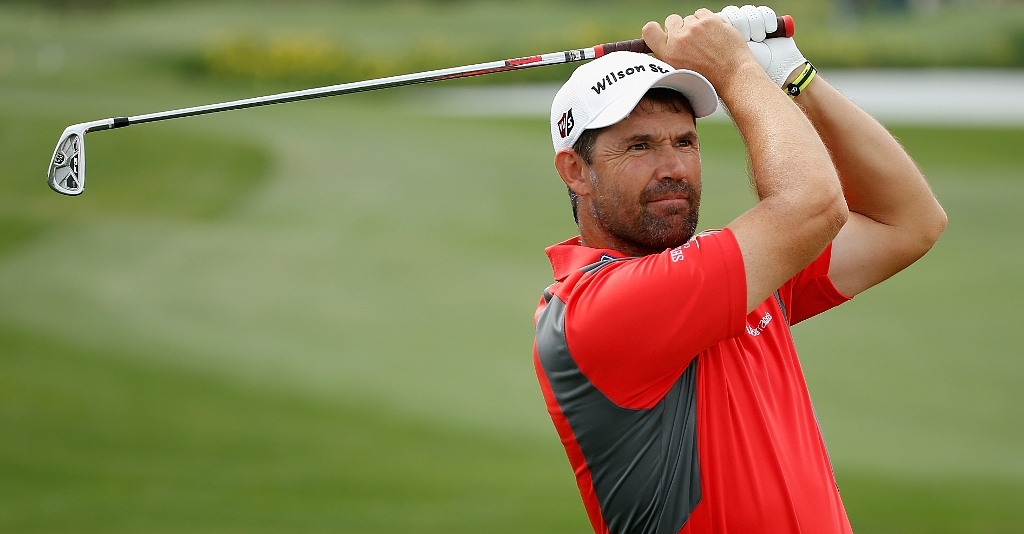 Anthony Kim is targeting victory at the Ballantine's Championship as he bids to reinforce his Race to Dubai Challenge.
Anthony Kim is targeting a first victory outside the United States as he bids to reinforce his challenge in The 2010 Race to Dubai by winning this week's Ballantine's championship.
And after winning the Shell Houston Open two weeks ago and going on from there to finish an impressive third behind Phil Mickelson at the Masters thanks to a blistering closing 65 at never-easy Augusta National, the 24 year-old American has arrived in Korea, the land of his fathers, in top-notch form and with his confidence high.
He is currently tenth in The Race to Dubai but is adamant that he wants a place in the final at the end of the year and is deadly serious about getting there by adding some victories on the European Tour to the three he has already claimed in the US.
"I signed up for The European Tour again this year, and it wasn't a tough decision," Kim told reporters on Jeju Island this week.
"I want to play all over the world, and I think it's important for young players like myself and others to grow the game wherever we can.
"So I'm excited for this opportunity and I want to thank The European Tour and everyone here in Korea for giving me this chance. All I can do is try my best and I'm going to give it everything I have this week.
"I'm very excited and honoured to be here in Korea, and I've been looking forward to coming back here to this tournament for a long time. I want to thank Ballantine's for having me back.
"As far as my form is concerned, I've been scoring well and I've been playing pretty good golf. I'm pretty happy about how I'm playing in general, but mostly about how I'm chipping and putting. So if I can keep that up, I should be in good shape."
When Kim made his debut in the Ballantine's Championship in 2008, he finished in a tie for fifth, but The Ryder Cup player believes he has matured a lot since his last trip to Jeju Island.
"I've changed quite a bit, both as a person and as a golfer," said Kim, who, only two or three years ago, had the reputation for being a little too wild and irresponsible and partying too much..
"I can tell you that I'm having a lot more fun than I was when I was a couple years ago. It's a lot easier for me to come to a tournament and enjoy being out there, enjoy the fans, enjoy the support.
"So I am a much different player. I don't know physically if I'm very different, but because I'm more patient, and I've had more life experiences, I'm realising how lucky I am to be playing golf for a living and enjoying these moments."
Kim, who grew up in Palm Desert in Southern California, but has parents who were born and reared in Korea, endeared himself to the local media during his pre-tournament press conference on Tuesday by closing his address in their native tongue.
He said: "As a child my mother and father taught me a lot of Korean. Living in the States has made it difficult for me to keep up my Korean so I plan to hire a teacher and learn Korean again so when I have another interview here in the future I will try to do it all in Korean."