Kerr taking nothing for granted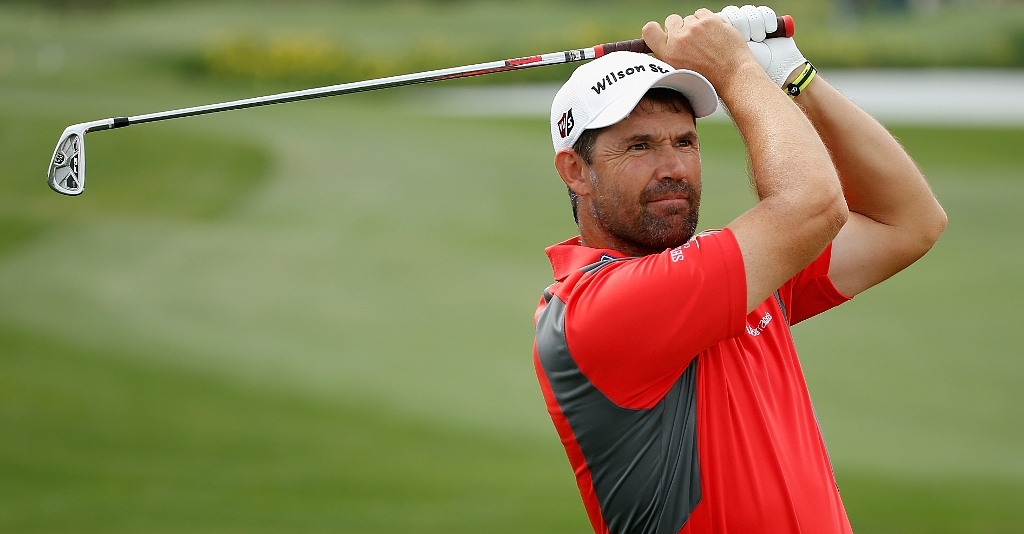 Cristie Kerr will take the largest 54-hole lead in LPGA Championship history into Sunday's final round.
American Cristie Kerr will take the largest 54-hole lead in LPGA Championship history into Sunday's final round – but she is certainly not taking victory for granted.
World number five Kerr leads the second women's major of the year by eight strokes with a eresounding 13 under -par following a three-under, third round 69 at Locust Hill Country Club near Rochester, New York on Saturay.
Japan's Mika Miyazato, Spanish rookie Azahara Munoz, playing in her first major, and Jimin Kang of South Korea will try to lead the chase from five under par but Kerr, 33, appears on the brink of the second major win of her career following her victory at the 2007 US Women's Open.
"I can sit here and say give me the trophy now, but it's not going to happen," Kerr said.
"I've got one more round of golf to play. There is one reason why I'm sitting here and so far ahead at this point – because of the attitude I'm bringing and the focus that I have.
"I think I've got to go out tomorrow and first things first, I've got to take care of my job.
"I've got to go out there, they would feel a lot less energised if it was a 12-shot lead.
"I've got to go out, and I'm just going to do the same stuff.
"You can't rest on your laurels, especially not on a golf course like this, set up like this. I've just got to keep going."
Kerr has the added incentive of being able to become world number one if she wins and the incumbent Ai Miyazato of Japan fails to finish second, the current rankings leader currently lying six strokes out of second place at one over par.
Mika Miyazato, no relation, has a much better chance of becoming the first Japanese player since 1977 to win an LPGA major and after shooting a third-round 72 to tie for second, and she is not giving up her on her victory bid.
"Although Cristie has an eight-point lead ahead of me, if I keep my patience and endure to the last hole, then I am going to be able to catch up," Miyazato said.
Scotland's Catriona Matthew, the 2009 Women's British Open champion, made a move up the leaderboard with a third round 69 that puts her in a tie for eighth place on two under heading into the final round.
Defending champion Anna Nordqvist of Sweden is at two over following a 73.