Kerr puts herself back in front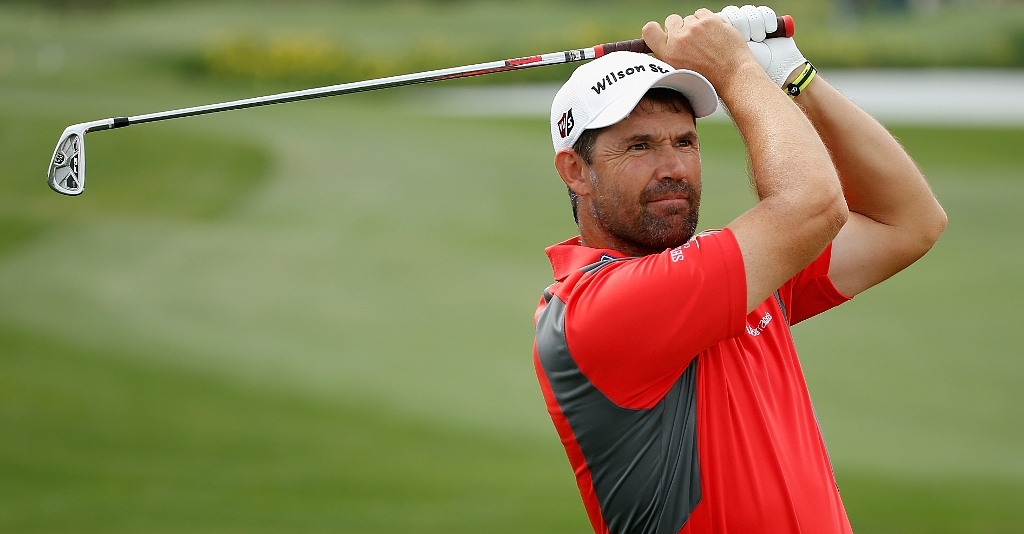 Cristie Kerr has fired a 3rd-round 5-under-par 67 to establish a three-shot lead at the Navistar LPGA Classic in Alabama.
American Cristie Kerr fired a 3rd-round 5-under-par 67 on Saturday to establish a three-shot lead at the Navistar LPGA Classic in Prattville, Alabama.
The first-round leader could have been even further ahead, having been eight under for her round after 13 holes following six birdies on the front nine, but a double bogey six at the 15th and a bogey at the 18th dropped her back to 17 under overall and gave the chasing pack a new glimmer of hope of catching her on Sunday.
Kerr, nevertheless was happy witrh her round.
"I played great," she enthused afterwards. "I had hit a couple shots to the right, but it hadn't really been penalizing. I missed them in the right spots. I just hit a really bad tee shot on 15. I mean, it was very right. So I did the right thing, chipped it out, and just tried to get on the green with a putt at it. But I didn't manage to do that or get up and down, and that's how you make a double."
Kerr went out to the turn in a sizzling 6-under 30, which took her to 18-under after 45 holes, the same score retired Lorena Ochoa shot over 72 holes last year to set a tournament record.
"I was hitting it well, knocking it close to the hole, making a lot of putts," Kerr said of her front nine. "I just rode the momentum. I had a lot of fun on the front. On the back? Well I can't let the last five holes get me down."
And if anyone can shrug away a setback, it is Kerr, who is able to focus better than most and will be hard to stop from winning here 15th LPGA tournament and here third this year.
"Having the lead is great, but extending it is better," she said.
"That's what I was able to do at the LPGA Championship. I just got to try and do my same mental stuff here. I think the last five holes was more physical than mental. I'm just going to go to the range and kind of sort it out. That's it really."
Australia's Katherine Hull and South Korea's Na Yeon Choi were in a tie for second on 14 under.
Hull also shot a 67, with three birdies in her last four holes, and Choi a 70 with four birdies and two bogeys, including one at the 18th.
Four more players – Se Ri Pak, Haeji Kang, Hee Young Park and Mika Miyazato – followed on 13 under.
Wendy Ward and Anna Nordqvist were in a tie for eighth one shot further back.
And the Brits?
Becky Morgan of Wales went round in 72 to sit joint 47th on five under, while England's Karen Stupples shot a 71 to sit three under and in a tie for 60th.