Kerr on fire as Wie withdraws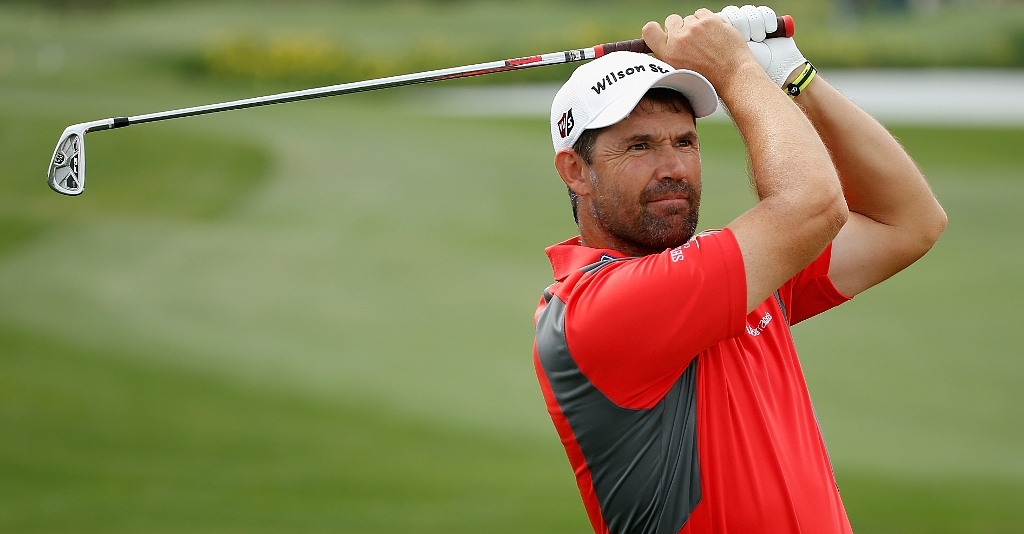 Cristie Kerr shot a tournament-record 8-under 64 on Thursday to take a three-stroke lead at the Lorena Ochoa Invitational.
Cristie Kerr shot a tournament-record 8-under 64 on Thursday to take a three-stroke lead at the Lorena Ochoa Invitational – and leave two of golf's highest profile figures more than 10 shots behind.
Former World No 1 Lorena Ochoa, after whom this tournament is named, came out of retirement to play in it, but found the going too tough as she struggled in with a 74, while former child sensation Michelle Wie, the defending champion, fared even worse, posting a distant 78 before withdrawing from the event with a back injury.
"I was very excited to be here, but unfortunately I can't play anymore," Wie told reporters when questioned about her withdrawal.
"I'm going to see the doctor tomorrow and hope he can make it feel better. We took an MRI and I have two little cysts near my spine and a little disc bulge. It's nothing major but it's just something I can't play with right now."
In the meantime, everything was different for upbeat Kerr,as she continued her quest to regain the World No 1 spot she lost to Jiyai Shin two weekends ago.
The now third-ranked Kerr, who won the LPGA State Farm Classic and LPGA Championship in consecutive starts in June, birdied nine of the first 15 holes at the high-altitude Guadalajara Country Club on Thursday, her only slip being a dropped shot on the short 17th.
"I felt really good out there," Kerr said. "I was there for every shot. I want to do the small things well and take it day by day. I won today for myself, and I'll go out there tomorrow with the same amount of confidence.
"When you're swinging well, you have good confidence and a I had lot of good yardages into the hole today," Kerr said. "So, I had good control of my ball, and if I have good control of my ball, then I can still be aggressive. Every day's different."
Stacy Lewis finished three strokes back, one shot ahead of US Women's Open champion Paula Creamer, South Korea's Na Yeon Choi, Australia's Katherine Hull and Japanese star Ai Miyazato, the World No 2 and another who has been the Number 1 this year.
Ochoa closed with a second double bogey of the day, but while lamenting a tough closing stretch, she didn't waste any time telling reporters that it was "good to be back"
"It would be better if I had a better round today, especially the end of the day which was a tough because I tried really hard to stay around par and just finish really good. But, of course, there is nothing I can do now."
Her husband, Aeromexico CEO Andres Conesa, caddied for her.
"He did pretty good," Ochoa said. "I was very impressed. But I knew after talking to him he would do a good job. He was taking care of his duties."
The course is set a mile above sea level and the thin air at that altitude makes club selection a difficult task, as Lewis pointed out.
"It's actually really hard," the US young gun said.
"I'm still kind of adjusting. It's somewhere between 5 and 10 percent depending on how long the shot is and how long it's in the air and things like that. But I had some shots today that just went crazy far for me. So I'm still trying to adjust."