Kerr into Semis, Tseng out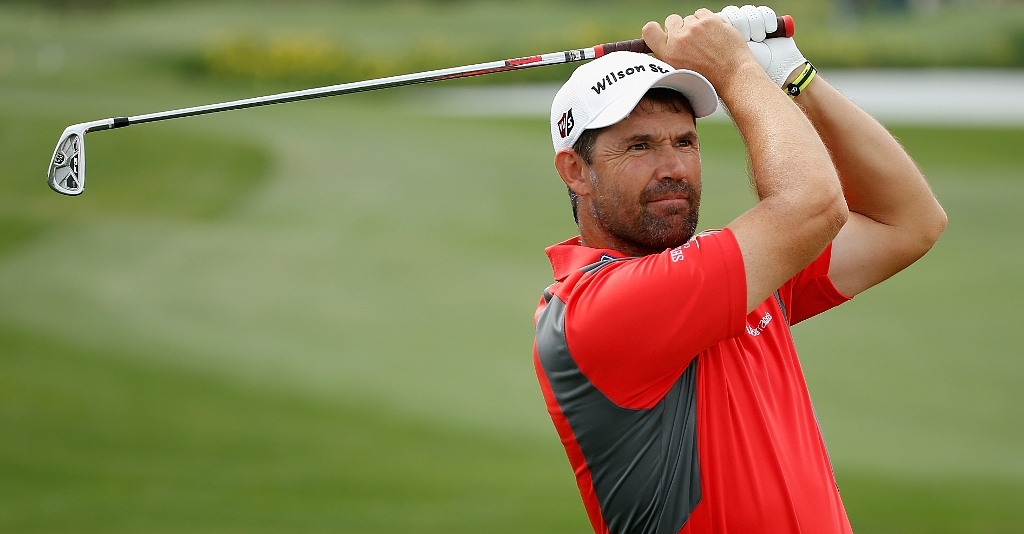 Cristie Kerr kept her cool in her quarterfinal match to advance into the semi finals of the Sybase Match Play Championship.
American Cristie Kerr kept her cool in her quarterfinal match on Saturday to advance into the semifinals of the Sybase Match Play Championship.
Pulling out to a three-hole lead in the first nine holes, Kerr looked to be on the receiving end of a decisive momentum swing after her opponent, Ai Miyazato, hit her approach shot to within a few feet from the pin on 10 and made another birdie on 11 to reduce her deficit to just one.
But Kerr kept her cool for the remainder of the back nine, and eventually pulled off a 3&2 victory at Hamilton Farms Golf Club in Somerset County.
"That's match play," Kerr said. "That's why it's golf in its purest form. No matter what, you have to stay calm and play your own game. If someone hits a good shot, you hit a good shot.
"At this stage of the game, it's an endurance contest as much as it is a golf contest."
Kerr now meets Angela Stanford in her semifinal, who got there thanks to an upset 2-up victory over Paula Creamer.
Stanford knows her putter will need to be on song to beat Kerr, one of the LPGA's best putters, come Sunday.
"She (Kerr) is a phenomenal putter," Stanford said. "The girl walks it in from all over the place. I expect she's going to birdie two or three of the first five. I have to do the same.
"The win over Paula gives me a tremendous amount of confidence."
The other semifinal will feature Na Yeon Choi of South Korea against fifth-seeded Suzann Pettersen of Norway.
Choi beat Sophie Gustafson of Sweden two-up, while Suzann Pettersen took out Korea's Yani Tseng in a match that finished 1-up.