Keep putter head behind left hand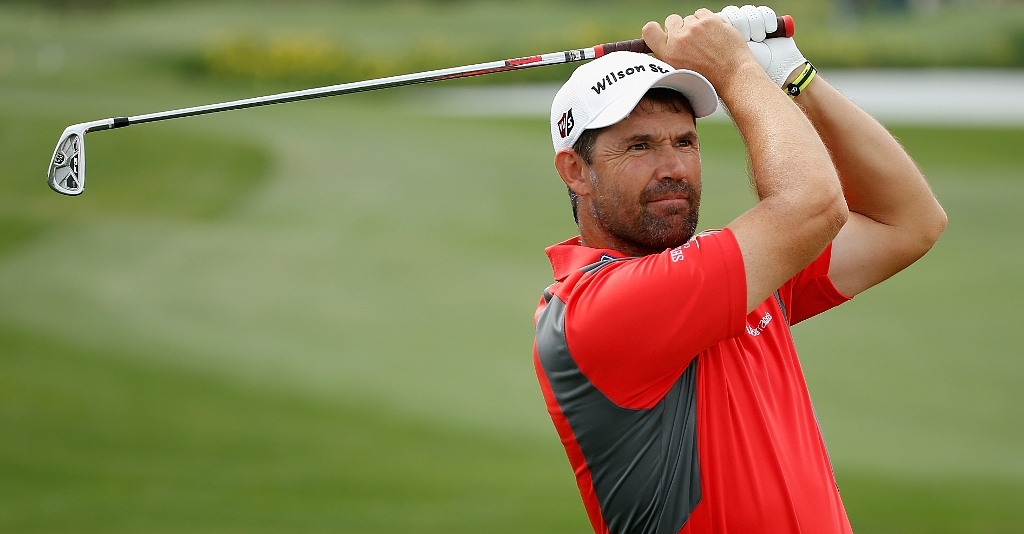 Byron Nelson, who in one fabulous season won 11 PGA tournaments in succession, had firm opinions about what makes a good putter
The late, great Byron Nelson, who in one fabulous season won 11 PGA tournaments in succession, had this to say about the game's best wielders of the flat stick.
The good putter," he said, "keeps his body still and the blade square by never allowing his left wrist to break down.
All the way through the stroke the head of the putter, Nelson insisted, should "never be allowed to pass the left hand ".