Keegan used to flying under the radar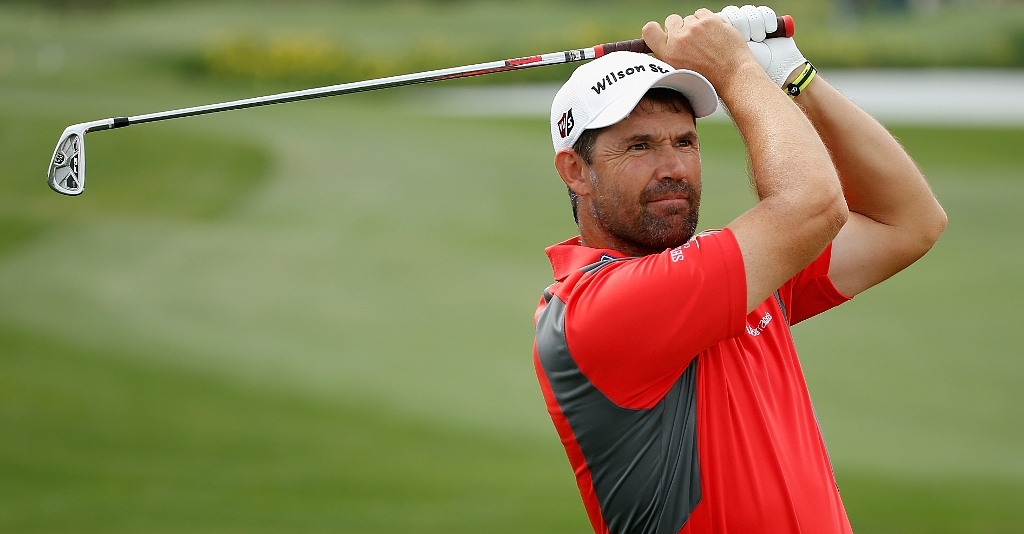 Flying under the radar as many reckoned Keegan Bradley did at the 93rd US PGA Championship is nothing new.
Flying under the radar as many reckoned Keegan Bradley did when he triumphed at the 93rd US PGA Championship on Sunday is nothing new to the 24-year-old PGA tour rookie.
Bradley, son of a PGA teaching pro and nephew of the LPGA hall of fame celebrity Pat Bradley was not entirely unknown to knowledgeable golfing observers, as he had already come in under the radar to win the HP Byron Nelson Championship earlier in the season. But to come out and surprise the world best golfers on what turned out to be one of the toughest PGA Championship course in a good while was indeed unexpected – and not for the first time.
"Ever since I was 10 years old, I've kind of flown under the radar," said Bradley who had some seconds and thirds but had never won on the Nationwide Tour before his graduation to the PGA Tour.
"I had what I thought was a pretty good college career but I never really got noticed. It was the same in junior golf and kind of the same out here.
"I've been having a good year, and that's just the way it happens with me, which is fine. I was happy with it. It's cool to be thought of as one of those guys now.
"I always wanted while growing up to win tournaments and win majors, and I can't believe this trophy is sitting next to me. It's an honour to be even thought of in that category."
Bradley's victory was all the more astonishing following the crushing disappointment of falling five shots behind Jason Dufner after his triple-bogey on the daunting par-three 15 where he dumped his tee shot in the water.
That the 25-year-old was immediately able to bounce back with two birdies and tie a faltering Dufner was made possible, he said, by some sound advice from four-time major winner Phil Mickelson.
"Phil has been great to me," Bradley said. "He's just told me to, you know, stay more patient out there. And the major thing I tried to do this week was under-react to everything whether it was a good thing or a terrible thing.
"I under-reacted to the triple and I over-reacted a little when I made that putt on 17, but that was something that just came out of me. I didn't even know it was coming.
"That was the key – to under-react. And if you watch Phil play, he gets excited but he never gets too down on himself, and that was the key."
Mickelson is by no means the only influence on Bradley's career. His father has played a role and so too has his aunt Pat Bradley, who won six LPGA majors.
"I grew up going to Pat's tournaments and totally idolising her and wanting to be like her out there," Bradley said. "I remember as a kid going to her tournaments and literally staring her in the face and thinking I'm her nephew, and she was so into it (he game), she would not even recognise me.
"And I thought that was cool. I always wanted to be like her.
"My dad gave me the opportunity to be able to play endless golf when it was not snowing in Vermont. Endless golf, all day long, which is as much as I could get – and it's paid off."
How did Bradley feel about being the first player with a long putter to win a major championship?
"I'm very, very proud to be the first belly putter to win a major," he said, sparking laughter in the interview room. "I remember people telling me when I first switched: 'But nobody has ever won a major with it'.
"And I remember looking at them and saying, 'I'm going to be the first one', just joking pretty much so it's pretty surreal thing that it's true."