Kaymer triumphs at Whistling Straits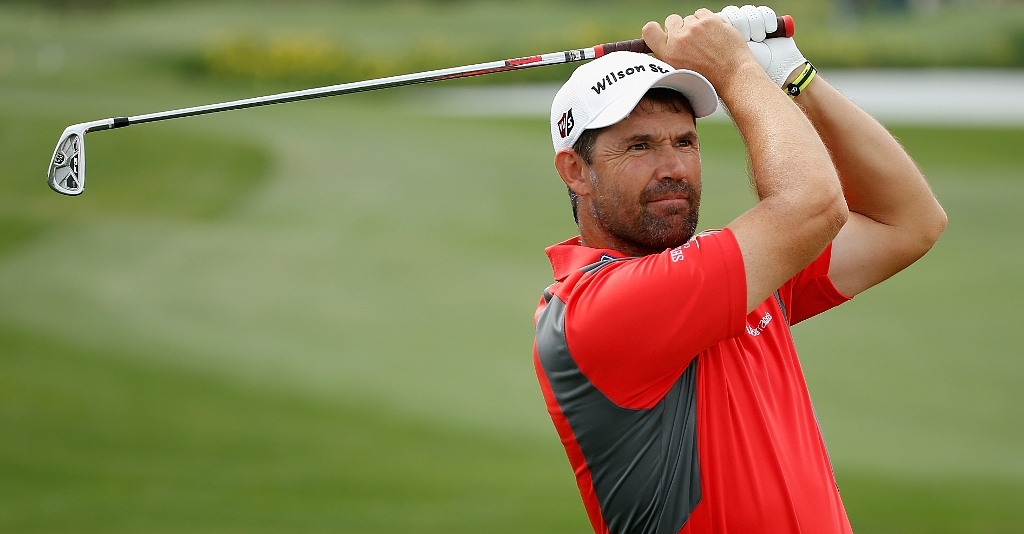 Martin Kaymer sealed a Ryder Cup debut in the grandest manner possible on Sunday – by winning the US PGA Championship
Martin Kaymer sealed a Ryder Cup debut in the grandest manner possible on Sunday – by becoming German's first-ever winner of the final major of the season, the US PGA Championship.
But his victory did not come easily. Nor was it without controversey for he needed to beat first-round leader Bubba Watson in a three-hole play-off to win the title – and this only after a third front-runner, Dustin Johnson, was penalised two shots for an offence he is convinced he never committed
Yes, sadly the abiding memory of the 2010 United States PGA Championship at Whistling Straits – one in which 21-year-old Rory McIlroy came joint third, just as he did last year and in The Open last month – will be of Watson's fellow American Johnson having to rub out a bogey five on his card on the final hole and inserting a seven instead.
Johnson, the player who blew the US Open in June with a closing 82, was one ahead with one to play and thought when he missed a six-foot par putt that another chance was still to come in the play-off.
He was wrong. Instead he was penalised two strokes after it was ruled he had grounded his club on the sand before hitting his second shot.
The course on the banks of Lake Michigan has over 1,000 bunkers, but many of them are not easily defined, so the rules of play for the week are that "all areas… designed and built as sand bunkers will be played as bunkers (hazards), whether or not they have been raked."
As Johnson was left to reflect on another crushing disappointment, Kaymer and Watson went at it alone after both finished on the 11-under-par total of 277, one ahead of McIlroy and Zach Johnson.
Watson struck first by pitching to two feet at the 10th, but Kaymer responded with a 15-foot putt on the short 17th.
The decisive moment came when Watson then struck his second into the water when they returned to the 18th.
He did hit the flag with a chip, but could do no better than a double-bogey six and 25-year-old Kaymer, having laid up from the rough, won with a bogey five.
Kaymer's victory makes it two European wins in the last three majors following Graeme McDowell's US Open triumph.
The third major, the Open Championship, was won by a South African, Louis Oosthuizen, with America's only victory coming through Phil Mickelson at the Masters.