Kaymer takes shot prize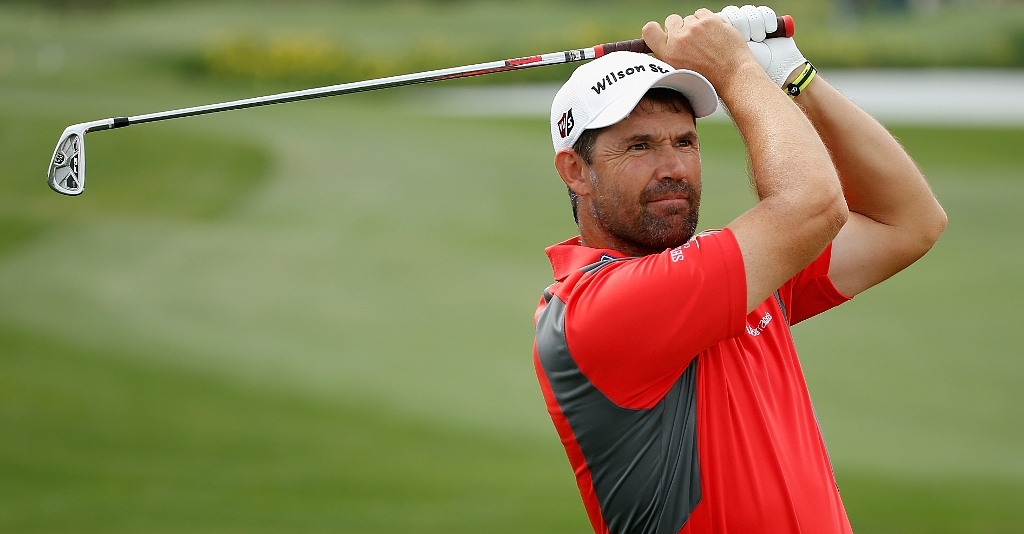 Martin Kaymer has won the European Tour's shot of the month award for August.
Martin Kaymer's 15-foot par putt on the final green to force a play-off at the USPGA Championship has been named the European Tour's shot of the month for August.
The German then saw off Bubba Watson at the end of the subsequent three-hole play-off to capture his maiden major championship and seal a Ryder Cup debut.
Second place went to Edoardo Molinari for his long curling putt at the 17th in the final round of the Johnnie Walker Championship at Gleneagles, when three closing birdies gave him the title and earned a Ryder Cup wild card.