Kaymer still chasing top spot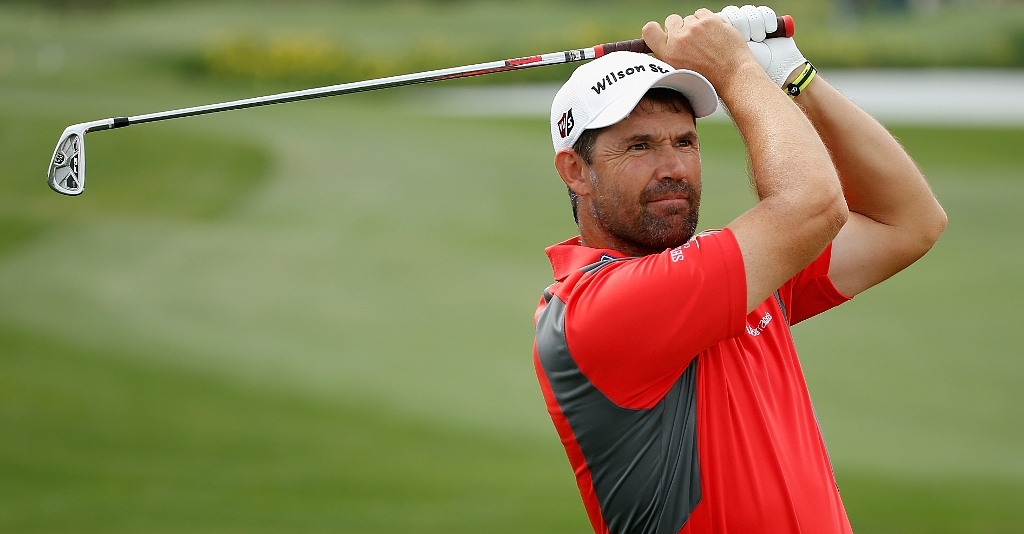 Martin Kaymer wouldn't mind another crack at being the world number one.
Martin Kaymer wouldn't mind another crack at being the world number one.
The 26-year-old from Germany spent eight weeks at the top of the pile back in February and March of this year, but currently finds himself down in fourth.
Kaymer is in Paris at the Le Golf National this week for the Alsom Open de France, an event which he won two years ago.
He believes that if he were to retake the top spot, he'd handle it better this time around.
"I definitely had a little bit less time to practice and a little less time for family and friends because I had to do a lot of media," Kaymer said according to europeantour.com.
"I had a lot of different requests that I was not used to having, but my management and my family and me are trying to organise everything as well as possible.
"It was fine. It was just a matter of getting used to it and if it were to happen again I would know what to expect and it would definitely be easier for me."
After making some swing changes ahead of the Masters, a move that surprised many, Kaymer has struggled to maintain any good form.
His best finish since the masters was 18th in Munich last week, though it wasn't enough to prevent new US Open champion Rory from taking third place in the rankings away from him.
With McIlroy out till the Open, and Nos 1 and 2, Luke Donald and Lee Westwood, out till next week's Scottish Open, Kaymer can retain third place this week should he finish in the top eight.
With only one other top 20 player in the field – American Bubba Watson – he'll be hoping to do far better than that.