Kaymer splits with caddie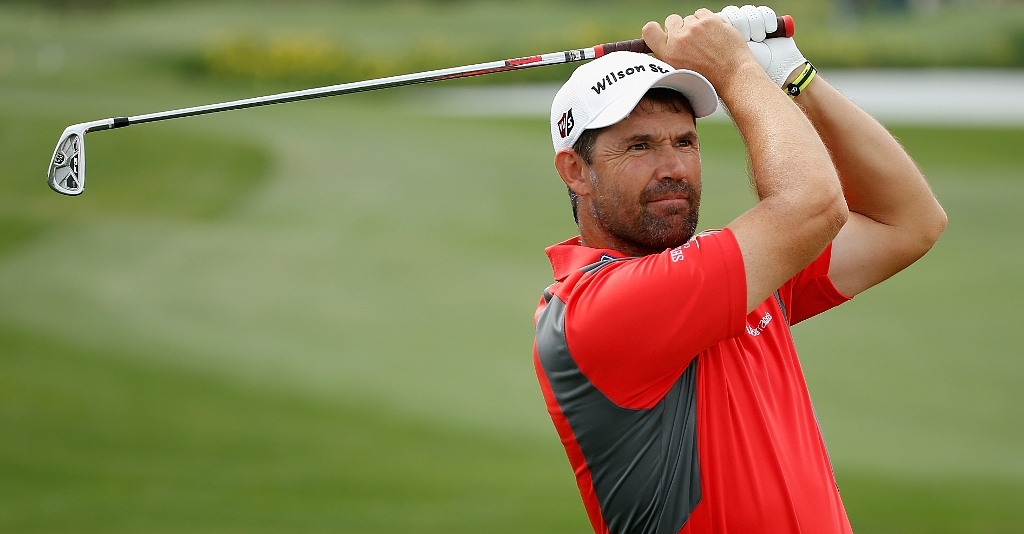 Martin Kaymer, who on Sunday slipped from World No 2 to No 3, has split up with Scottish caddie Craig Connelly.
Germanys Martin Kaymer, who on Sunday slipped from World No 2 to No 3 has split up with Scottish caddie Craig Connelly.
Connelly flew from Florida to Spain with their reigning US PGA Champion on Sunday night, but Kaymer will have his brother Philip carrying his bag in the Volvo World Match Play Championship starting on Thursday.
"For me it was time to change and move on," said the 26-year-old.
"We've talked about it a few times already, but on Sunday we had a little chat and just decided to go our separate ways."
A full-time replacement could be in place for next week's BMW PGA and with Kaymer being the classy player that he is, quality caddies won't be hard to find.
Kaymer won his first major at the 2010 US PGA Championship last August, triumphed twice more in his next two tournaments and in November topped the European Tour with nearly £3.9million.
In February Kaymer took over from Lee Westwood as world number one by reaching the final of the WGC-Accenture Match Play eventually won by Luke Donald in Arizona, but he then missed the cut in The Masters for the fourth successive year and has since slipped to third in the rankings behind Westwood and Luke Donald.
Kaymer added: "Obviously Craig and me, we had a fantastic year (2010) together – he's a very good caddie.
"I just felt like I needed a change. It has nothing really to do with Craig – he's a fantastic guy and he's been a good caddie for me.
"I haven't had any calls yet (from other caddies) – I think nobody knows. But obviously now some people will know."
Since his amateur days Kaymer has been mentored by Fanny Sunesson, former caddie of Sir Nick Faldo and now with struggling Swede Henrik Stenson.
Almost certainly she will not be taking the job as his caddie, however.
"I think what we are doing is very good and I don't think we will really change that."
His brother, who is studying law in Cologne, worked as Kaymer's caddie in his rookie season.
"I'll just try to have some fun with him this week and we'll see what happens at Wentworth if I find somebody.
"If not, I'm sure I will find somebody for the US Open."
This week's event offers a first prize of almost £700,000 that is second only to The Open in Europe this year – and with five of the world's top six in the 24-man field there are enough points on offer to take Kaymer or Donald to the number one spot.
The players are divided into eight groups of three, with the top two in each going through to the knock-out stages on Saturday and Sunday.
Denmark's Thomas Bjorn was in attendance as first reserve, but his father died after a long illness in the early hours of Monday and he has returned home.