Kaymer ruing Masters changes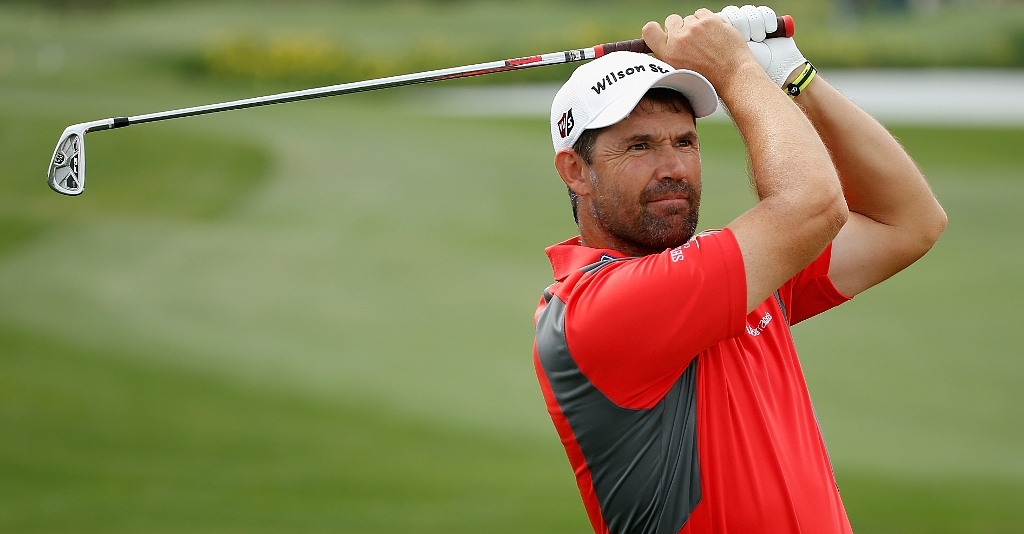 Martin Kaymer now acknowledges that he made a mistake by trying to change his game ahead of the Masters.
Martin Kaymer now acknowledges that he made a mistake by trying to change his game ahead of the Masters.
After missing three consecutive cuts at Augusta, the current world number one finally decided a different approach might be in order. He decided to adapt his swing to help him shape the ball better for some of the holes, but the move backfired.
After a first-round six-over 78, a fourth consecutive missed cut was soon to follow. He rallied for a much better 72 in the second, but it was still not enough to qualify for the weekend. He eventually finished joint 82nd.
Some players, Ernie Els among them, were surprised that Kaymer was fiddling with the game that had seen him rise to the top spot, and Kaymer now concedes he made the wrong move.
"The first day I was trying to play the golf course in a perfect way – I think that was a big mistake," Kaymer told reporters at Wentworth today.
"Hit draws on certain holes, low shots, high shots, try to place the ball always on the right side of the hole. It was just not me – it's not the way I play.
"The second day I went out to just play my game. Play the way I want to play the golf course and not how the course wants to be played.
"So I did that and it was better.
"I need to play my game and it does not matter what course I play. Whether I play Augusta or Dusseldorf it should never change my swing or my golf game or my strategy."
Kaymer is at Wentworth to help prepare for the BMW PGA Championship, to be played there at the end of May this year. He will do battle against the three other current major holders – Louis Oosthuizen (Open), Graeme McDowell (US Open) and Charl Schwartzel (Masters).
"I have a few goals and one is definitely to win here. When I played for the first time in 2007 it was a huge thing to me and I called my brother from the putting green and said 'do you know where I'm standing now?'
"It's the home of the European Tour and it would be fantastic to win."
Kaymer still occupies the top spot in the rankings, but both Lee Westwood (No. 2) and Luke Donald (No. 3) have the opportunity to pass him by this week.
"It's important to be number one, but it's not the most important thing in my life.
"One day it will change and I will be two, three, five – hopefully it does not happen, but it's not something I am scared to lose and as long as I try 100% that's all I can do."