Kaymer receives players' award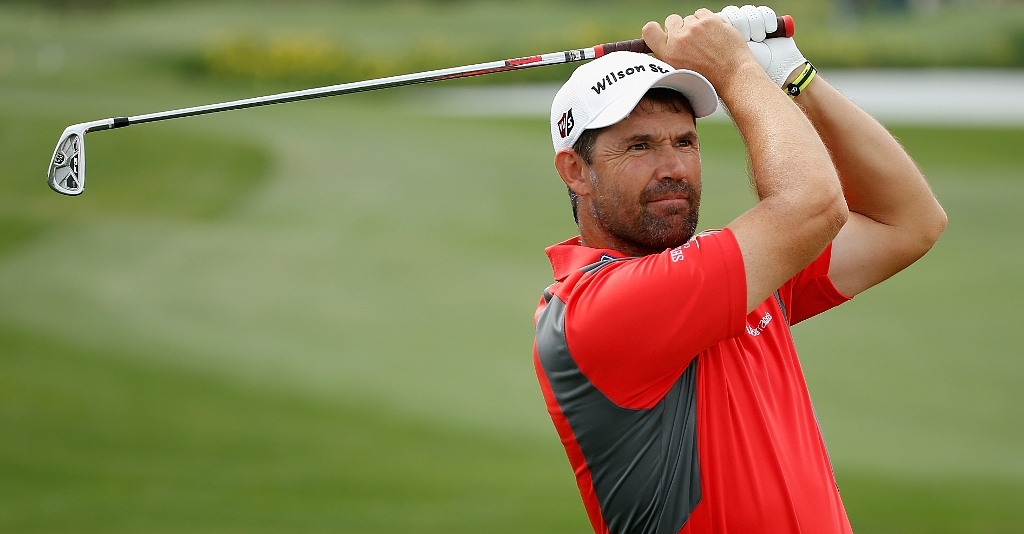 Martin Kaymer has been voted the Players' Player of the Year by his peers.
Martin Kaymer has been voted the Players' Player of the Year by his peers, one of the most coveted awards in European golf.
Kaymer received the honour at the awards ceremony at Heathrow's Sofitel Hotel on Tuesday evening, where every one of his Ryder Cup teammates was in attendance.
Padraig Harrington was the inaugural winner of the trophy after winning two majors in 2008, and Lee Westwood was the second recipient after returning to the European No 1 spot after a nine-year absence.
Kaymer won it thanks to his US PGA Championship title last August, and following it up immediately with two more tournament victories to pip Graeme McDowell in the race for the money list title. He also became the world No 1 at that time.
Currently he lies in third behind Lee Westwood and Luke Donald, though he'll have another chance to retake the top spot this week at Wentworth for the BMW PGA Championship, the European Tour's flagship event.
Kaymer lost to Donald 5&3 in the semifinals of the Volvo World Match Play in Spain last week, and he admits he was thoroughly outplayed.
"I just had no chance," he said.
"He played unbelievable. I won only one hole and that was the only golf shot he missed.
"If he doesn't hole a chip it's a gimme – he had only two two-putts in 14 holes – and so I didn't really see a chance."
Asked if it was the best golf he'd ever seen, Kaymer replied: "Close. When I played a practice round with Lee at the Ryder Cup he was unbelievable.
"He didn't play golf for a long time before that (Westwood had been out for seven weeks with a torn calf), but he didn't miss any shot for nine holes.
"That was impressive – and quite nice to see."
Though Kaymer and his Ryder Cup teammates all got together as comrades once more for the awards ceremony on Tuesday night, come Thursday morning they will again be rivals.
With new world No 7 Charl Schwartzel in attendance along with the European contingent, it means that seven on the word's top nine will be competing for the £650,000 first prize.