Kaymer: it's too soon for comparisons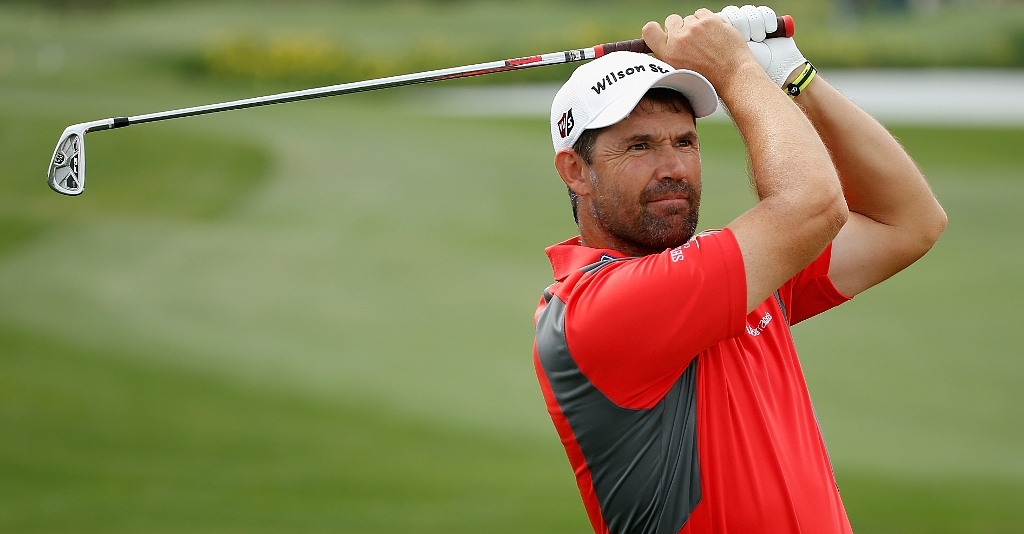 Martin Kaymer is uneasy about being compared with the established sporting greats of Germany.
Martin Kaymer wants the media to stop comparing him with German sporting greats such as football legend Franz Beckenbauer, tennis star Boris Becker and F1 ace Michael Schumacher.
Golf's latest World No 1 is insisting that it is far too early for any comparisons to be made with stellar sportsmen of their calibre.
Kaymer, the 26-year-old winner of last year's final Major, the US PGA Championship, was installed as the new World No 1 on Monday after playing in Sunday's final of the WGC-Accenture Match Play Championship in Arizona.
Kaymer, who in his five years on the European Tour has won nine times, twice in 2008, twice in 2009, four times in 2010 and once already this year, lost the Match Play final to England's Luke Donald 3&2, but it didn't matter.
Simply reaching the final was all that he needed to oust fellow 2010 Ryder Cup team-mate Lee Westwood at the top of the World Rankings list.
Kaymer, who is taking a break this week with the other European Tour regulars who face a rare weekend without a tournament, will again play in the WGC-Cadillac at Doral in Florida next week, but back in Germany, in the meantime, he told the Cologne Express that he would prefer not to be compared with Beckenbauer, Beaker and Schumaker. At least not yet.
"Such comparisons do not honestly sit well with me at all – those three dominated their sports for decades and inspired a whole country."
Kaymer is, nevertheless extremely proud of his achievements even though his No 1 status in the World Rankings has come much quicker than he thought it would.
"I had planned, of course, to one day be at the top, but the fact it has happened at the start of the season is not something I would even have dreamed of.
"I want to keep playing successfully, win further titles, defend others and stay for as long as I can at number one."
Someone who believes he can and will is German golf's first sporting legend Bernhard Langer.
Kaymer stunning ascendency to to the upper echelons of golf is good news for German golf, Langer says.
"I think it's wonderful. It's what German golf needs. He's a great role model. I hope he stays up there for many, many years," Langer told PGA Tour.com this week