Kaymer hoping to cart off prize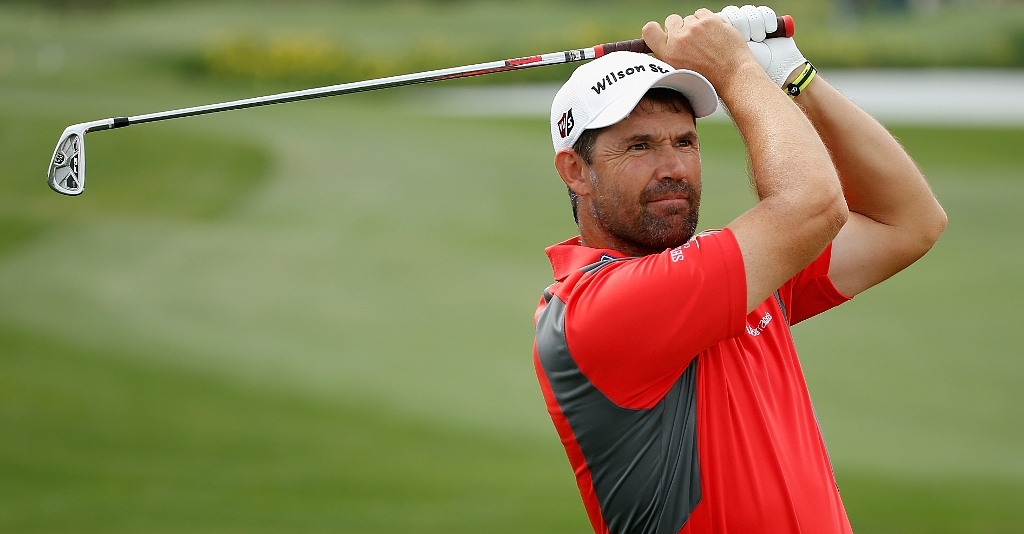 The Dubai World Championship might well have been just a lap of honour for German Martin Kaymer.
This week's Dubai World Championship might well have been just a lap of honour for German Martin Kaymer if he had not had his go-kart crash in August.
Broken toes put the 24-year-old German out of action for two months and, from leading the European Tour money list, he now goes into the last event in third place nearly £200,000 behind Rory McIlroy.
A top-four finish on Sunday could yet see Kaymer crowned number one and, if he wins the tournament, he is certain to take the 'Race to Dubai' title as well.
But, either way, it will not change his mind about how he spends his time away from golf.
"It was just unlucky," he said. "It was not my fault. It was the fault of the other driver. He crashed into me and pushed me into the guys in front.
"I'm sure I will do it again in the future and have fun. I did it for so many years when I was young and this was my first crash."
If he lifts the Harry Vardon Trophy on Sunday, Kaymer would be the youngest number one since his compatriot Bernhard Langer way back in 1981.
Twenty-year-old McIlroy, though, would be the second youngest of all time behind Seve Ballesteros, who was 19 when he captured the first of his six crowns in 1976.
English pair Lee Westwood and Ross Fisher are also still in with a chance but McIlroy is in the driving seat and will come out top wherever he finishes if Westwood is outside the top seven, Kaymer the top four and Fisher the top two.
Langer won the title twice and, even before he joined the European Tour, Kaymer was starting to believe he could achieve great things too.
He shot a 59 in a mini-tour event and recalls it was his second victory on the Challenge circuit that raised his sights.
"I could feel I was playing a little bit better than the other guys but I didn't really know if it would be good enough to be top 10 in Europe or maybe top 20 in the world," he continued.
"After my first season on the European Tour (he was Rookie of the Year in 2007) and then my first win in Abu Dhabi, I could feel that I belong here and that I have a good chance to be in the top 10 in the world at one stage – maybe a little higher."
Kaymer is relieved to be back playing so quickly because his doctor told him he could be out for 12-14 weeks following surgery.
"I said, 'No, we have to speed that up somehow'. To be the best in Europe was always my goal and this year I have a really good chance."
He returned at the Castellon Masters four weeks ago and, despite a pronounced limp, came second.