Kaymer: Golf needs Woods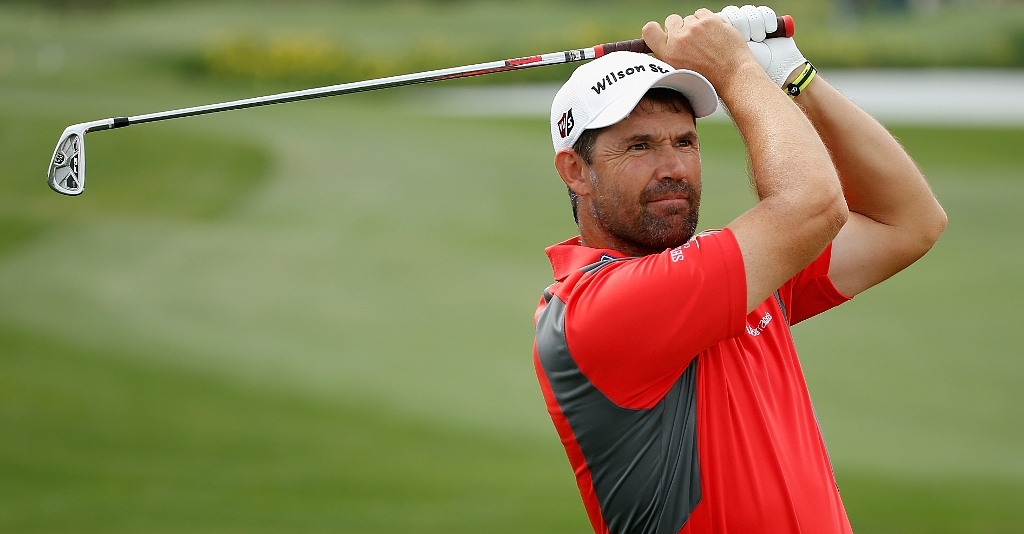 Martin Kaymer might be part of golf's new young guard, but he still recognises Tiger Woods' value to the game.
Martin Kaymer might be part of golf's new young guard, but that doesn't he mean he doesn't recognize Tiger Woods' value to the game.
The 26-year-old is In Akron, Ohio, along with the rest of the world's best for the WGC-Bridgestone Invitational, in some respects a curtain-raising showpiece to next week's fourth and final major of the year, the US PGA Championship – of which Kaymer is the defending champion.
Though three of the four current major champions are still in their 20s, and the game of golf seems to be getting younger by the minute, Kaymer recognises the value of still having 35-year-old Woods around and competing strongly.
"I really hope that he will win soon because we need that again. I think the PGA Tour needs that, as well, to get golf going in the world," Kaymer said at the WGC-Bridgestone Invitational on Tuesday.
"Obviously what Rory did at the U.S. Open was huge already. But Tiger, he has been so successful over the years, I don't know, seven, eight years he was No. 1 in the world, and now he's in the mid 30s. It will be great if he comes back and shows us all or proves that he's the best player who ever played that game."
Kaymer, like many young people in his native Germany, was hugely influenced by Woods' success in recent years, and that may be a big part of the reason why he still holds so much sentimentality for the former world number one's career.
"Golf became so much more modern through Tiger Woods, as well. The last 12, 15 years, he made golf very interesting, very exciting for everybody," said Kaymer.
"It was more like an elite sport for old people [in Germany], retired people who just want to walk four, five hours somewhere on some nice grass. But that has changed a lot."
Kaymer, who is 25/1 favourite to win at Firestone this week in the latest Skybet betting odds, tees off Thursday at 1:20pm local time in the afternoon session.