Kaymer defence off to flying start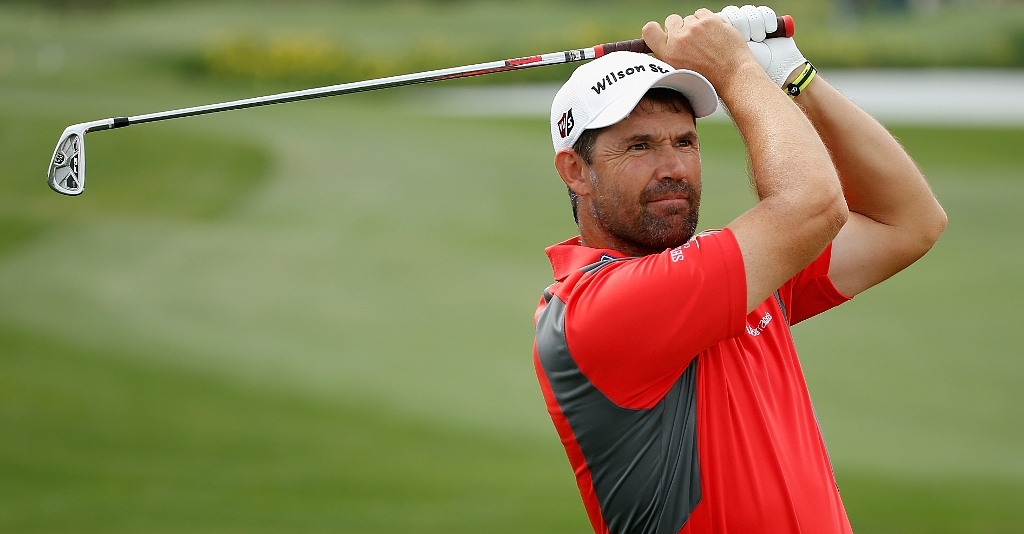 Martin Kaymer is not yet on top in Abu Dhabi today, but he was pretty close midway through his first round.
Martin Kaymer was not yet on top in his happy hunting ground at the Abu Dhabi HSBC Championaship, but he was pretty close midway through his first round .
The German young gun, last season's European Tour number one, needs only a top-seven finish in his defence of the Abu Dhabi HSBC Championship to replace Tiger Woods as world number two and his pursuit started with a bang as he raced to four under par after just seven holes.
It was not quite enough to put the 26-year-old German on top of the leaderboard, but it certainly announced that he would be a serious contender again.
In the meantime, the man holding the early lead was Swede Alexander Noren, who covered the back nine in a five-under-par 31 and then added another birdie on the long second to be two in front.
Kaymer not only won here at Abu Dhabi last year, he also did it in 2008.
That was his first Tour title and he has since gone on to win his first major at the UPGA Championship.
Lee Westwood, who cannot be toppled as world number one this week, is also playing his first tournament of the year and he too was off to a good start , reaching the turn in 33 to be three under and joint third with Noren's compatriot Johan Edfors and Dane Anders Hansen.
Padraig Harrington was part of the group one further back and Ian Poulter one under after eight, while US Open champion Graeme McDowell and Masters champion Phil Mickelson – playing together and joint fourth in the world – were among the later starters.