Kaymer decision cost Casey, Rose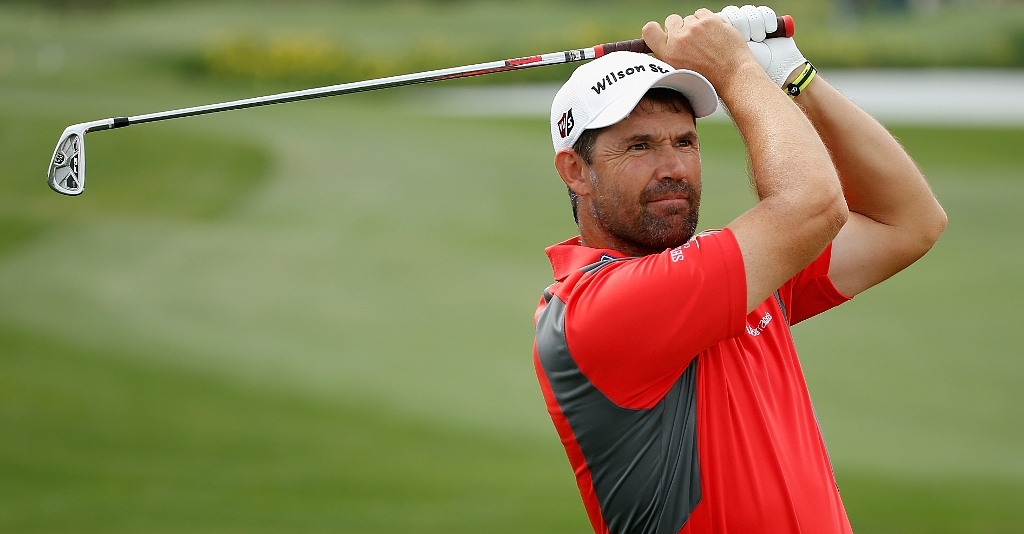 Martin Kaymer would have done Colin Montgomerie a big favour if he had played at Gleneagles.
Martin Kaymer didn't know it when he opted out of the Johnnie Walker Championship, but he would have done Colin Montgomerie a big favour by playing.
When Kaymer, Germany's new PGA Champion and World No 5, withdrew from last week's final Ryder Cup qualifying event of the season on the grounds that he neeeded a rest, he was not aware of the consequences of his not playing in the event.
His presence in the field would have increased the rankings points on offer to the winner and the knock-on effect of that would have meant that victorious Edoardo Molinari would not have neeeded to be awarded one of Montgomerei's three wild cards.
Instead he would have joined the nine automatic qualifiers, finishing one point behind Graeme McDowell, bumping out Swede Peter Hanson and leaving Montgomerie in the position of being able to include either of the high-ranked Paul Casey or Justin Rose among his wild card pics (Molinari, Padraig Harrington and Luke Donald).
Similarly the ranking points on offer at Gleneagles would also have gone up if Casey, Rose, Donald or Harrington had played instead of remaining in the US to play in The Barclays – even if one or all of them had then missed the cut.
Again. in these circumstances, a Molinari win would have changed the wild card situation.