Kaymer crashes in windy Doha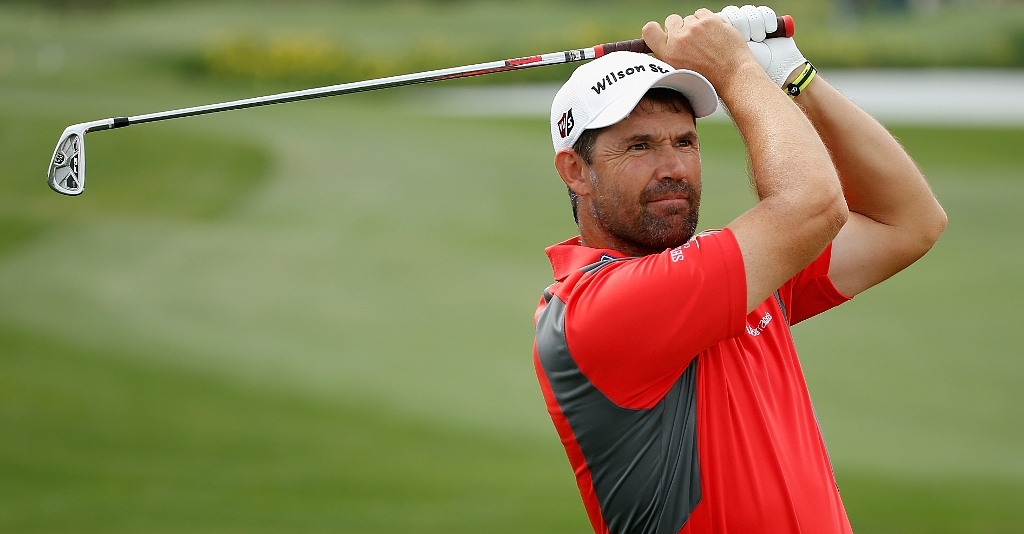 World number two Martin Kaymer went from the sublime to the ridiculous on a day of strong winds in Doha on Thursday.
World number two Martin Kaymer went from the sublime to the ridiculous on a day of strong winds in Doha on Thursday.
Two weeks after starting his season with an eight-shot victory in Abu Dhabi – achieved with a 24-under-par total which almost defied belief – Kaymer did not manage a single birdie in an opening 77 at the Commercialbank Qatar Masters on Thursday.
Struggling in powerful gusts of over 30mph, the 26-year-old German was blown off course in his pursuit of Lee Westwood at the top of the rankings and, somewhat ironically, finished the day eight strokes off the pace.
South African Retief Goosen, celebrating his 42nd birthday, was the only player to break 70, although just before play was called off because of darkness Swede Niclas Fasth joined him on three under par with two holes still to go in the morning.
Westwood, who could lose the number one spot if Kaymer finishes in the top two on Sunday, managed only a 73 himself, but that was good enough for a place inside the top 20, just four shots off the pace.
After only one bogey all week a fortnight ago, Kaymer dropped shots at the sixth and 12th and then drove his ball onto a large mound of rocks three holes later.
The US PGA champion tried to play his way out of trouble, but knocked the ball only a few yards and then took a penalty drop en route to a double-bogey six.
Another shot went at the short 17th and he is now in danger of his first missed cut since the Scottish Open last July. He has had four wins, including his first major, since then.
Goosen, in contrast, has not tasted victory for nearly two years and his last European Tour success was in this event in 2007.
The double US Open champion was, however, joint third in Abu Dhabi last month, albeit 10 shots adrift of Kaymer, and continued that form in the far more difficult conditions.
"I drove it nicely, but it was tough to get the ball close to the flags and when you were putting you were getting blown all over the place," Goosen said.
Fasth's last win was also four years ago and it is now nine years since he helped Europe win the Ryder Cup at The Belfry.
He made a 15-foot birdie putt on the seventh, his 16th, in the fast-fading light to put himself and Goosen one ahead of defending champion Robert Karlsson, England's Richard Finch and 2003 winner Darren Fichardt.
John Daly came home in 42 to match Kaymer's 77, world number seven Steve Stricker was only one better than that and Ryder Cup winner Ross Fisher slumped to an 80.
Paul Casey, the winner in Bahrain on Sunday, needed three birdies in his last four holes just for a 74, while Ian Poulter birdied two of his last three for 72 and joint 10th.
"Feels like I've been a punch bag for (Floyd) Mayweather today," Poulter said on his Twitter site. "Shame I'm not at the Phoenix Open – I've got 10 mates there for three days on a stag weekend, then they're off to Vegas."
He might have changed his mind after hearing that the start of that event was delayed by frost.