Kavanagh leads in Holland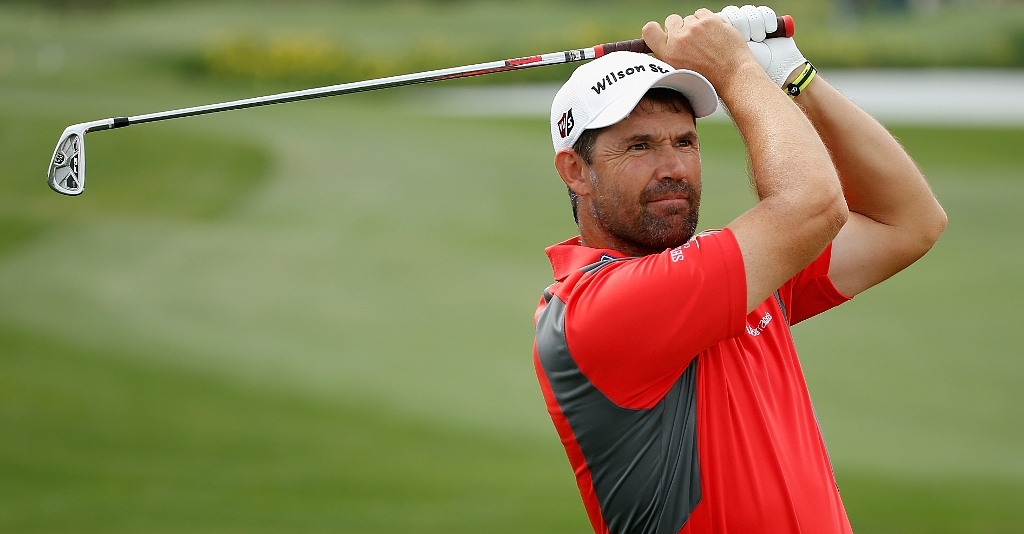 Ireland's Hazel Kavanagh has opened with a 68 to lead the ABN AMRO Ladies Open in Holland.
Ireland's Hazel Kavanagh opened with a first-round, four-under-par 68 at the ABN AMRO Ladies Open in Holland on Friday to lead a Ladies European Tour event outright for the first time in her career.
The 37-year-old finished one clear of Laura Davies, Sophie Sandolo and 2005 champion Virginie Lagoutte-Clement after recording her lowest round of the year.
Starting from the 10th at Golfclub Broekpolder in Rotterdam, she had four birdies over the back nine, then countered two bogeys at the second and fourth holes with a further two birdies at the third and the seventh.
"Definitely keeping it on the fairway was important and my putting was excellent," said Kavanagh. "I just wasn't expecting anything and played well."
Kavanagh, whose share of third place at last year's UNIQA Ladies Golf Open in Austria equalled the best ever performance by an Irishwoman on the Ladies European Tour, improved dramatically last season to finish 45th on the Henderson Money List.
Now in her ninth season on the Tour, she puts her improvement down to a more relaxed attitude.
"I'm enjoying it a lot more, enjoying the travel, just trying to play and seeing what happens at the end rather than analysing and taking stats and working on things that I didn't need to work on," she added.
"I'm basically trying to have as many birdies as I can in a round."
Davies, targeting a 75th career title, carded a 69 earlier in the morning and said: "It was very steady. I made five birdies and two bogeys so you're going to make bogeys out here because the course is pretty tough.
"You have some easy holes and then some hard holes so it's a very good mixture and it's in great shape.
"I think three under is a pretty decent start looking at the rest of the scores."
Sandolo, who also shot 69, is playing on an invitation after losing her playing card last year following tendonitis in her shoulders and a back injury.
She said: "I didn't think I was going to play golf again. All this is really good to me. Right now I don't have a card but I might get it back because I need six events and then I'll come back on the ranking.
"I'm pretty happy about everything that is happening right now."
Trish Johnson, who has also suffered with tendonitis, in her elbows, shot 70 and shared fifth place with four other players – defending champion Tania Elosegui, last week's Allianz Ladies Slovak Open winner Maria Hernandez and French duo Camille Fallay and Melodie Bourdy.