Karlson's eye problem continues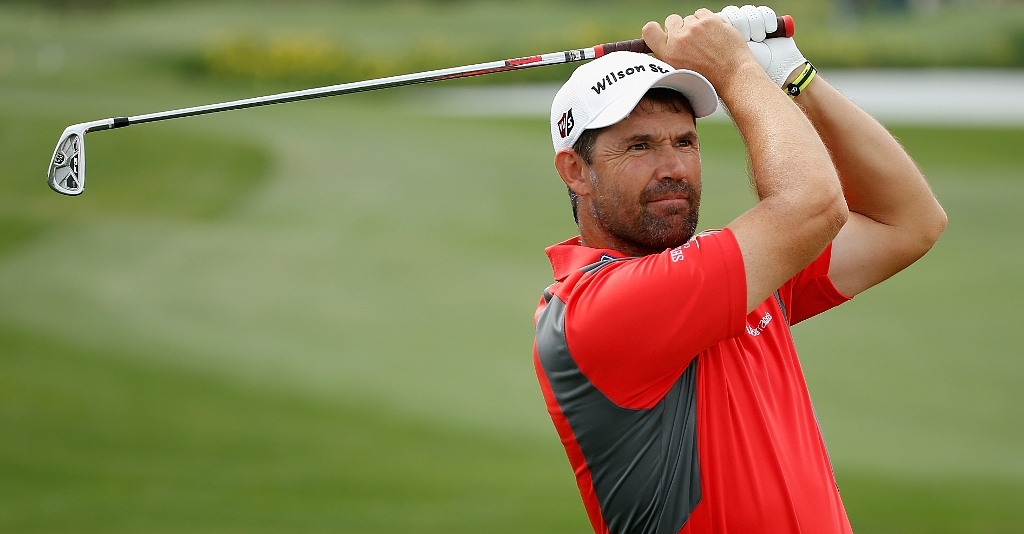 Robert Karlsson's injury will force him is to miss both the WGC-Bridgestone Invitational and the US PGA Championship.
Ryder Cup star Robert Karlsson's long injury lay-off is to extend into a third month and will keep him out of both next week's WGC-Bridgestone Invitational in Ohio and the following week's US PGA Championship in Minnesota.
Last season's European number one, suffering from a retina problem in his left eye that is thought to be stress-related, last played at the European Open at the end of May.
Karlsson played in a pro-am before the SAS Masters in Malmo last Wednesday, but then returned home to Monaco for more tests.
Manager Lilliam Jansson said: "His eye is much better, but not totally good so on doctor's order he will not play until after the next doctor's appointment on August 23."
The condition, which affects his balance as well as his vision, has been diagnosed as a macular serous retinal detachment known as central serous chorioretinitis.
It is especially common among men aged between 25 and 45.
Karlsson, 40 in September, has played only one of the four majors this year – and this after his best ever season.