Jury still out on Lefty's putter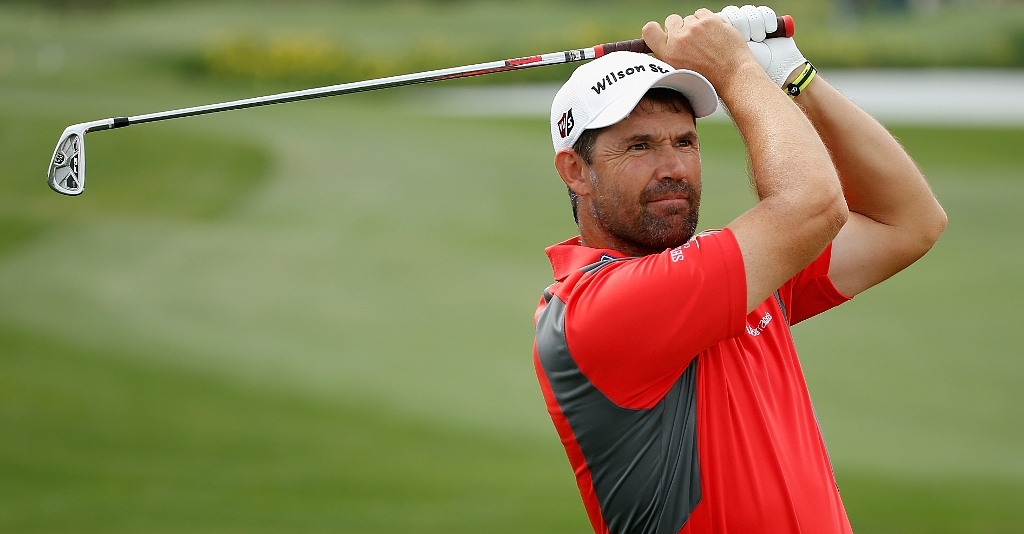 Phil Mickelson came in from the cold at TPC Boston and regained a lot of confidence heading into the 3rd leg of the FedEx playoffs.
Phil Mickelson came in from the cold and regained a lot of confidence at TPC Boston heading into the third leg of The FedEx Cup play-offs.
But he is not putting it all down to his new belly putter and isn't even sure he will persevere with it.
On his overall performance, the world No 1 left-hander told PGA Tour.com: "It was a good weekend for me because I had been struggling a little bit. I played well on the weekend to got a bit of confidence heading into this bye week."
Mickelson, who will head to Chicago for the BMW Championship in two weeks time ranked 11th in the FedExCup, said he was happy with the his hot start on Monday, but given the difficulty of the wind and the pin placements, he knew he needed to get to 12 or 13 under before he could entertain realistic thoughts of winning.
"That's kind of my number where I thought I could take a peek," Mickelson said. "But I never quite got there."
Had his new belly putter made the difference and where did he think he would go with it?
He is not ruling out the possibility that he will have it in his bag again at the BMW Championship – or that he will make it a permanent weapon in his armoury, but he made it clear he had yet to make his mind on it.
"I thought that the last couple of days especially, but throughout the whole week, from six feet on in, I felt very good with it," Mickelson said.
"I made a lot of good ones. And because of that, I think I'm going to practice with it a little bit more from the 10-to-25-foot area where I really needed to make some of those, and didn't make one this week.
"If I can do that, if I can get effective with that, I think I'll try to stay with it. I think it has some merit, and I'm going to practice with it a little more and see if I can get a better feel, a better touch with it."