Judge says no to Barron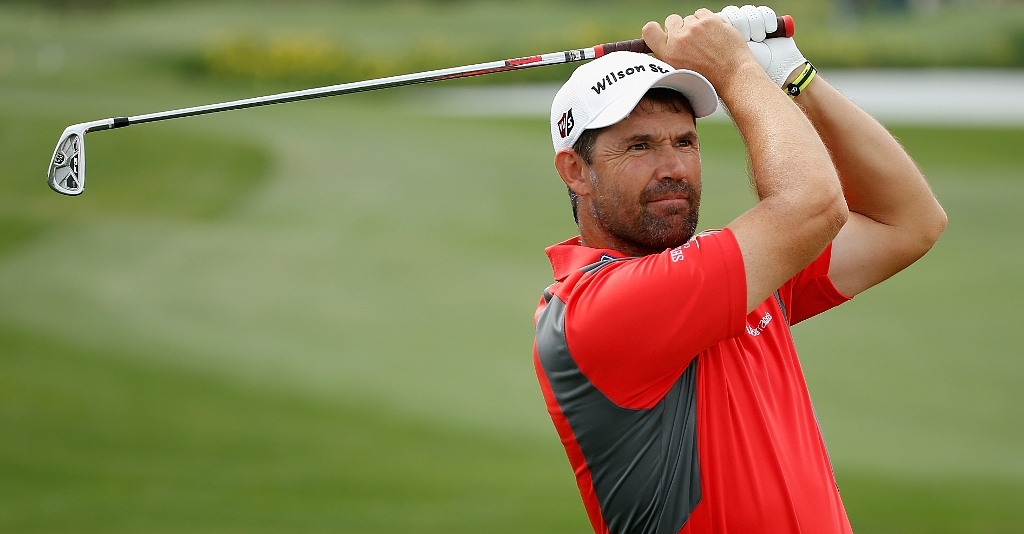 A federal judge has turned down Doug Barron's urgent application to lift the ban slapped on him for a doping violation.
A federal judge on Monday turned down US golfer Doug Barron's urgent application to lift the 12-month ban slapped on him by the PGA Tour for a doping violation.
This, said the judge, because it would be unfair on the other golfers competing for 2010 Tour cards at this week's annual Qualifying School.
Barron, a 40-year-old journeyman on the US PGA and Nationwide Tours, gained unwanted fame earlier this month when he became the first professional golfer ever to be banned in the US for using performance-enhancing drugs.
The PGA Tour suspended Barron for a year, but did not name the drug.
Last week Barron, who turned professional in 1992 and had played eight full seasons on the PGA Tour, most recently in 2006, filed a lawsuit against the Tour, calling for the ban to be overturned because, he claimed, it was unfairly based on the fact that the 'banned' drugs he was accused of using were in fact legally-prescribed drugs he had been taking for two separate disabilities.
Judge Tu M. Pham of the US District Court in Memphis, Tennessee, denied Barron's request for a temporary injunction and said to permit the golfer to take part in the PGA Tour's annual Q-School program this week might unfairly knock out other players seeking to qualify for next year's Tour.
"If Barron does not prevail at the trial (Qualifying school), these other players … would have been denied the chance to compete in PGA Tour events in 2010," the judge said in his ruling.
He added that allowing Barron to play "could raise substantial public policy concerns regarding the enforcement of anti-doping policies in professional sports."
PGA Tour officials 'were pleased with the decision' but refrained from making any further comment in a brief statement issued after the court case.
Barron's attorney Jeffrey Rosenblum, in the meantime described the Judge's decision as "a huge blow", but said the case was not over.
Earlier this month, the PGA Tour, which declined to name the banned substance, issued a statement which included an apology from Barron for violating the anti-doping policy but adding that he had not done so intentionally.
He later decided, court documents show, that the ban was unfair and that he had been defamed.
He said he had been weaning himself off a prescribed beta-blocker used for a long-term heart problem he had had since his teens and was under doctor's orders. His doctor had warmed that it could be dangerous to his health to come off the beta blocker too quickly
He had also been prescribed testosterone because he had an abnormally low level of the hormone and because the PGA had been informed of this state of affairs when they called on him to be tested after his only appearance on the Tour this year and then summarily banned him for a year when the tests proved positive, he believes he was singled out by the Tour in order to give their new anti-doping campaign some muscle.
The tight-lipped PGA Tour, in its reply to Barron's lawyer, said in court that its anti-doping policy followed standard protocols that do not allow for exemptions for players with low testosterone levels.