Jones breaks Asian title drought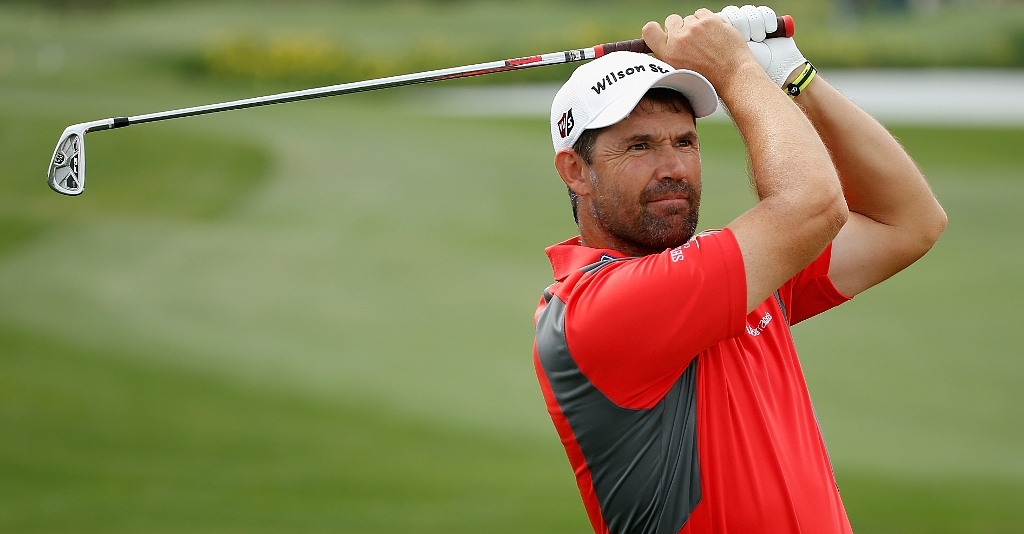 Brendan Jones broke his Asian title drought at the Asia-Pacific Panasonic Open in Japan on Sunday.
Brendan Jones' broke a fustrating Asian title drought when he shot a closing 66 in Japan on Sunday that rocketed the 35-year-old Australian to victory in the Asia-Pacific Panasonic Open by one shot from Ryuichi Oda.
Starting the day three shots behind the Japanese golfer, Jones bogeyed the first at Rokko Kokusai Golf Club's East Course but bounced back on the fourth when he holed out from a bunker for an eagle.
He carded three further birdies and a bogey before the turn but picked up further strokes at the 13th and 14th to complete his five-under-par effort and edge out Oda in an event co-sanctioned by the Asian and Japanese Golf Tours.
"I'm so excited to have finally won again," said Jones, who finished six under par for the tournament.
"The last two-and-a-half years have been a bit of a dry spell. I've played well but not quite well enough to win tournaments. It's finally good to lift another trophy.
"I feel good in the bunkers around here and I've been playing very well. That was a bonus to make the eagle. I putted a lot better this week and that's the thing. When I putt well, I win tournaments and I haven't putted well for a long time."
Oda carded a final round of 70 to finish second, one shot ahead of countrymen Daisuke Maruyama and Sushi Ishigaki, who posted 69 and 68 respectively. Korea's Kim Kyung-tae signed for a 67 to join the pair in a tie for third on four under.