Johnson's caddy joins Woods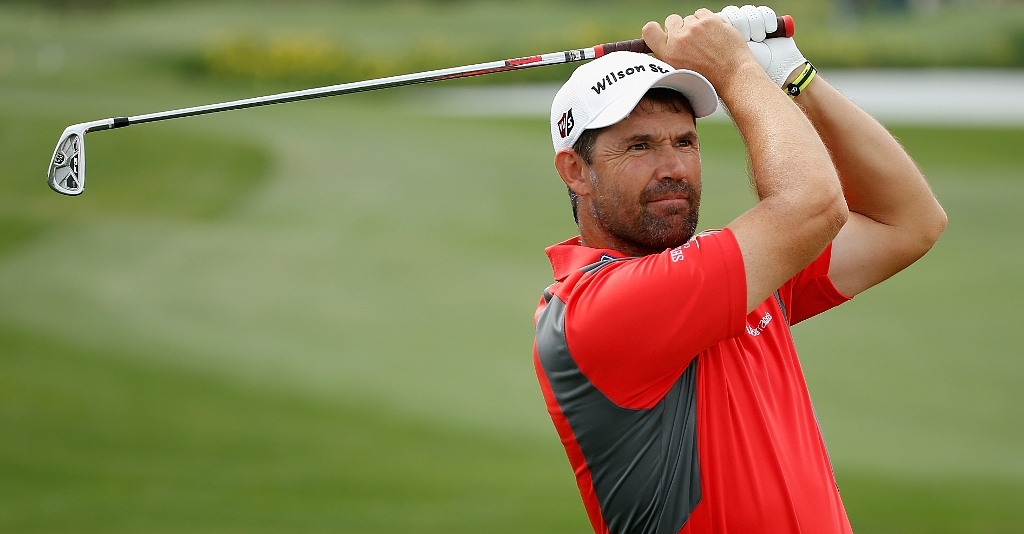 Tiger Woods has appointed Joe LaCava, until now Dustin Johnson's caddy, to carry his bag on a permanent basis.
Tiger Woods has appointed Joe LaCava, until now fellow American Dustin Johnson's caddy, to carry his bag on a permanent basis.
LaCava, who has also caddied for current US Presidents Cup captain Fred Couples, has been brought in by Woods to replace his long-time New Zealand caddy, Steve Williams, who Woods surprisingly 'let go' in July.
Williams now works for Australian Adam Scott.
The former World No 1 who last week had slipped to No 49, will have LaCava by his side for the first time in tournament play at the PGA Tour Fall Series event, the Frys.com Open, in San Martin, California from October 6-9 it was announced at the weekend.
"Mark (Steinberg, Woods manager) and I were approached by a lot of people, including Joe, who expressed an interest in becoming my caddie," Woods said on his official website.
"This was an important decision, and I wanted to think about it carefully. Out of deference for the FedExCup playoffs, I decided to wait until they were concluding to have substantive talks. We then spoke to Joe and came to an agreement.
"Joe is an outstanding caddie, and I have known him for many years. I've personally seen the great job he did for Freddie. I'm anxious for us to be working together."
LaCava has been caddying for Johnson since June and was on the big-hitting youngster's bag when he won The Barclay, the opening event in the four-legged FedExCup playoff series in August.
He carried Johnson bag for the last time at The Tour Championship on Sunday where Johnson tied for 23rd.
"I'm excited to be working with Tiger," LaCava was quoted as saying on Woods' website. "Tiger and I have been friends for a very long time, and I know what he can do.
"I want to thank Dustin for the opportunity to work with him, and I wish him nothing but the best."
Woods, a 14-times major winner, has not competed on the PGA Tour since last month's PGA Championship in Atlanta where he missed the cut – and with it saw any hope he may have entertained of qualifying for the FedEx Cup play-offs go down the drain.
Before that he had been out for nearly two months with a knee injury.