Johnson hoping to shine in Sweden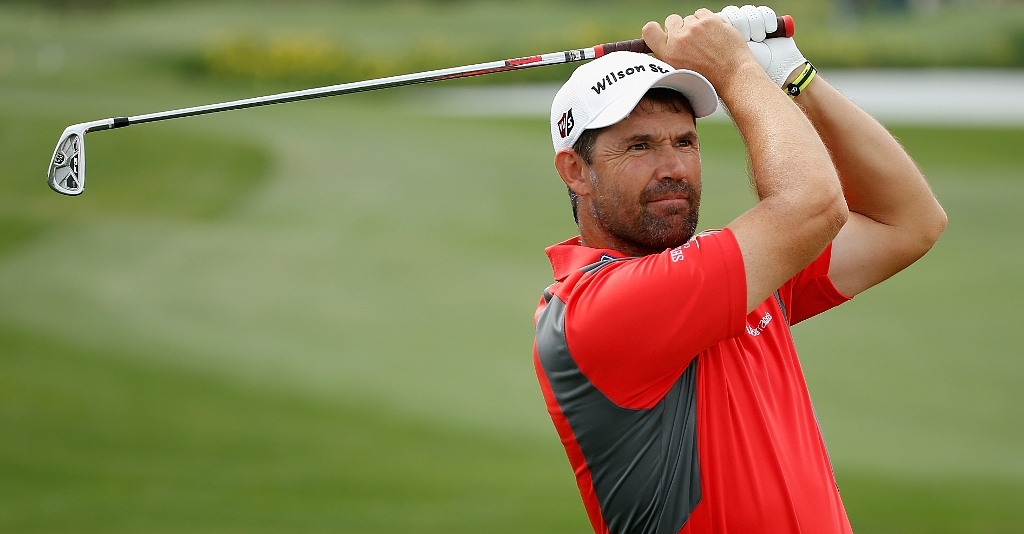 Dustin Johnson is looking to shrug away another near Major miss with a quality performance in this week's Nordea Masters.
Big hitting American young gun Dustin Johnson is looking to shrug away his near miss at last week's Open, his third in a major, by producing a quality performance in this week's Nordea Masters in Sweden.
The 27-year-old was in contention at Royal St George's last week right up until the moment he hit his second shot at the 14th out of bounds.
It gave eventual champion Darren Clarke a comfortable stroll home and left Johnson to share second place with his strong finishing compatriot Phil Mickelson.
Johnson has a habit of making mistakes or cracking under pressure.
At last year's US Open at Pebble Beach he led by three after 54 holes but then came apart atthe seams and shot an 82.
Two months later at the US PGA he bogeyed the last for what he thought was a play-off only to be told that earlier he had incurred a two-shot penalty for grounding his club in a bunker that in fact looked more like a sandy patch made bare of grass by the feet of hundreds of spectators.
He was down right unlucky in that instance, although some have criticised him for not seeking advise fom a course official before he grounded his club.
But that's in the past, insist Johnson as he continues his European Tour this week
with his second visit to the Bro Hof Slot Golf Club in Stockholm.
More importance, he believes, is that on three occasions, against the best players in the game, he has been able to put himself in position to win.
"I'm still young, so I'm not really worried about it," he told the media in Stockholm. "I'll just keep putting myself in position and see what happens."
Johnson, as the world's new number seven, is the highest ranked player in the field – and, because of it, one of the favourites.
Fellow American Bubba Watson, who at 14 is the next highest-ranked player, is continuing his European education with a first appearance in Sweden.
The big-hitting Watson found himself attracting all the wrong kind of headlines on his first appearance at a regular European Tour event at the French Open last month when he made disparagingremarks about great Parisian landmarks like the Eiffel Tower, the Arc de Triomphe and even the Palace of Versailles not far from the National Golf Club where he played.
"I have always wanted to come to Sweden and I have heard so many good things about Stockholm and the track at Bro Hof," he said.
"It will be exciting to play there and to meet the Swedish golf supporters."
Leading the home challenge with be Ryder Cup team-mates Robert Karlsson and Henrik Stenson along with the Swedish defending champion, Richard S Johnson.
This could be the last year for Karlsson, who has played in the event 21 times.
Next year's tournament has been brought forward and will clash with the PGA Tour's St Jude Classic, one of Karlsson's favourites, andn an excellent warm-up event for the US Open which will be played a couple of weeks later.
"I will take the opportunity and play well this year," said Karlsson, who has not yet decided what his plans are for next season.