Johnson: Back With A Bang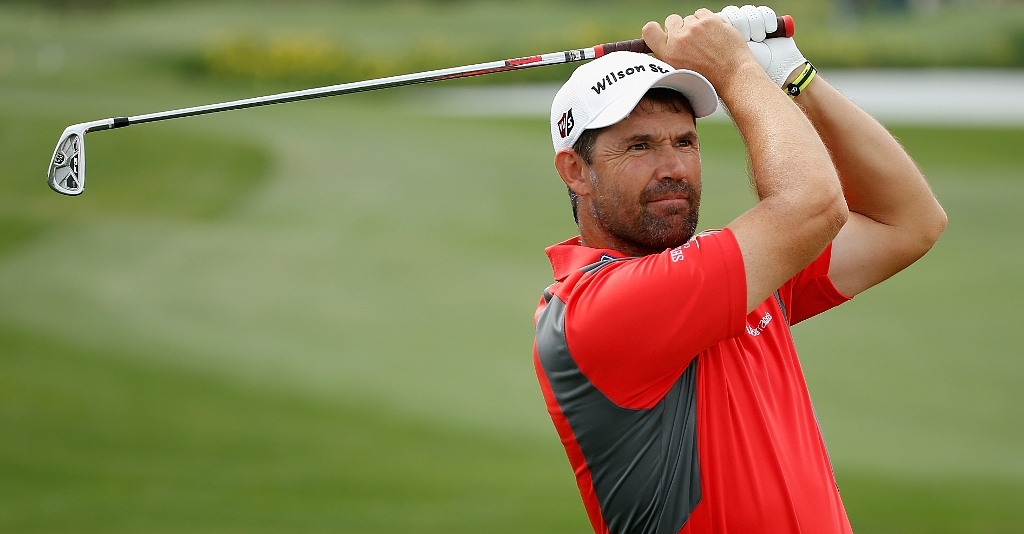 Newly-crowned WGC-Cadillac champion Dustin Johnson's time away from the game seems to have done him a world of good.
The big-hitting American made waves last year when he announced that he would be taken a self-imposed break from the game to "seek professional help for personal challenges".
Shortly after, a golf.com report alleged that the 30-year-old had in fact failed a drugs test for cocaine and received a six-month drugs ban from the PGA Tour.
Both Johnson and the PGA Tour denied this was the case, though he did admit that his personal problems revolved around excessive partying and drinking to excess.
Whatever the truth of the matter, six months later Johnson returned to the fold, assuring everyone he had gotten his problems under control.
In his debut event at the Farmer's Insurance Open in early February, he missed the cut by one stroke, and it looked at first as if the time off may have hurt his game.
It didn't take Johnson long to start challenging at the top of PGA Tour leaderboards again, however. His next two starts yielded two top-five finishes: tied for fourth at the AT&T Pebble Beach National Pro-Am, and tied for second at the Northern Trust Open after losing at the third playoff hole to James Hahn.
Having come so close at Riviera, Johnson promptly went one better at the star-studded WGC-Cadillac Championship at Doral on Sunday, winning in only his fifth start since making his comeback.
Poor finishes from JB Holmes and Bubba Watson certainly helped his cause, but the victory seemed to signal that in Johnson, refreshed and seemingly back on track following his personal challenges, golf may have found the man to challenge Rory McIlroy at the top of the world rankings.
McIlroy has been disappointing in his last two events on US soil, and most would now view the in-form Johnson as the favourite for the Masters at Augusta in a few weeks' time.
"It's one of my biggest wins, especially after a long layoff," said the World No 7. "I've been working hard on my game, and I've been working hard on me."
Johnson has always been able to rely on his booming drive, and on a course offering as many pitfalls at Doral, it was definitely an asset. In fact, the top three – Johnson, Watson and Holmes – also led the field in driving distance.
"It helps because there's a lot of carries of 300, 310 yards to get it over the fairway bunkers," Johnson said.
But as helpful as distance off the tee is, it's the work Johnson has put in off the course that appears to have really done the trick.
Johnson is engaged to Paulina Gretzky, who gave birth in January to their first child, a son, Tatum. After winning on Sunday, he rushed to give Gretzky a kiss and take his son into his arms.
"I really think the effort and time I've been putting in the gym and the effort I've been putting into my personal life has made the difference," he said.
With his accuracy and length off the tee, and his crisp iron play and solid short game to support it, the Masters now seems like an inviting prospect for Johnson.
"At Augusta, you've really got to hit quality iron shots, control your ball, control the distance – and I think I did that really well this week in very tough conditions," he said.
"So going into Augusta, it's just another tough course, and I feel like my game is definitely suited for there. It's always fit my eye really well. Just haven't played it that great.
"But this year, I'm looking forward to it."