Jin Jeong wins The 2010 Amateur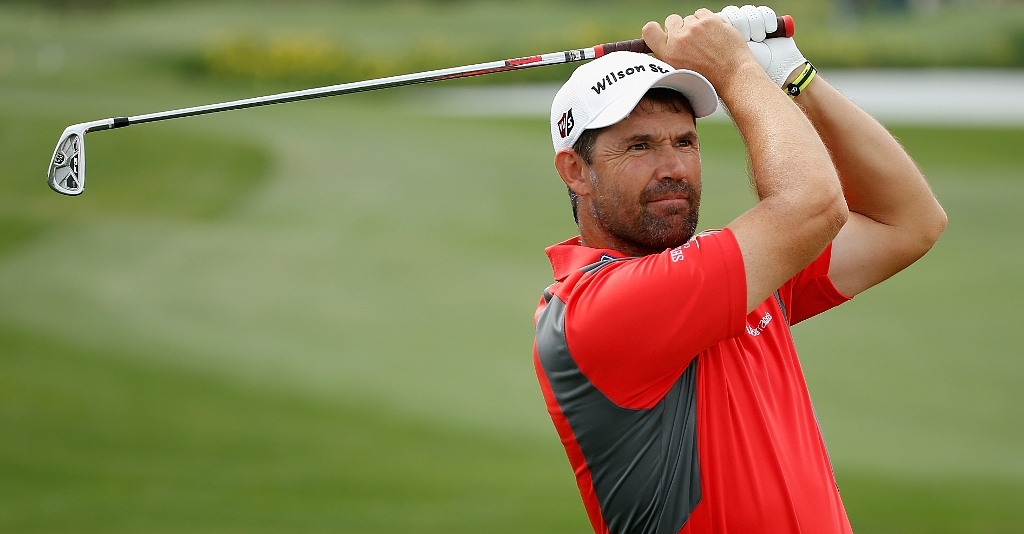 Melbourne's Jin Jeong has won the 2010 Amateur – and written a new page into the history of the 125-year event.
Jin Jeong, a Melbourne-based Korean, has won the 2010 (British) Amateur – and written a new chapter into the 125-year history of the prestigious event.
This because he became the first Asian golfer to win the championship after defeating James Byrne of Scotland 5&4 in Saturday's (GMT) 36-hole final at Muirfield in the East Lothians of Scotland.
The 20-year-old produced a superb display of putting to take the title with a birdie at the 32nd hole, his tenth of the day.
Jin reached the half-way stage two holes ahead of Byrne, the 21-year-old Scot having let an early two-hole advantage of his own slip away.
For the first four holes of the 18-hole afternoon round, the scores remained static, but then Jeong broke the deadlock with three magnificent birdie putts from 30, 12 and 18 feet on the par-five fifth, par-four sixth and par-three seventh respectively to burst away with a five-hole lead that he would prove too much for Byrne.
"I've never putted better than that," said Jeong, also a 5&4 winner in yesterday's semi-finals.
"I was quite nervous all week, especially before today. But I came here this week really wanting to win. I wanted this title so badly."
With this victory, the current world number 10 amateur has earned an exemption into the 150th Anniversary Open Championship and an invitation to play in the 2011 Masters Tournament.
"I hoped that I was going to win the Amateur and come back for The Open because I've been watching The Open on TV every year since Ernie Els won at Muirfield in 2002. That was the first time I'd ever watched it," he said. "I really wanted to know what it was like to play out of knee-high rough!
"I always hoped that my first Major would be The Open. Now I can play at St Andrews. It means everything. It's a dream come true."
Jeong becomes the third Korean amateur to earn a place at St Andrews, the others being Eric Chun, who secured his Open berth at International Final Qualifying – Asia earlier in the year, and US Amateur Champion Byeong-hun An.
James Byrne, meanwhile, was never able to finmd the sparkling form that had carried into Saturday's final and narrowly missed out on becoming the first Scot to win the Amateur Championship on home soil since Stuart Wilson at St Andrews in 2004.
"I made a steady start," said Byrne, a member of the Banchory Golf Club.
"He made a couple of bogeys and I got two up.
"The conditions were much tougher today. Not only was it windy, but there were a lot of cross winds, and he seemed to handle it well – really good ball control. I was struggling with that.
"I don't know how he managed to putt so well. Every putt he hit was just the perfect speed – it was unbelievable. He never really gave me a chance."
"But I've got two more chances to secure my Open debut this year; at the Local Final Qualifying at Kingbarns, and the European Amateur for 2011, so I am looking forward to those," the young Scotsman added.
The 2011 Amateur Championship will be held at Hillside and Hesketh golf clubs on 13-18 June.